Digital Solutions For Any Sized Project
At Dorja, we shape your digital presence with end-to-end solutions. From conceptualizing strategy to actualizing designs, building bespoke software, and ensuring seamless operation with 24/7 managed services, we're your reliable partner in digital transformation and growth.
Innovative Conceptualisation
Our design process at Dorja begins with innovative conceptualisation, where we turn your ideas into visual narratives. We merge creativity with technology, ensuring that your digital footprint is not only aesthetically appealing but also intuitive, user-friendly, and in sync with your brand's essence and objectives.
Bespoke Creation
At Dorja, design isn't one-size-fits-all. We believe in bespoke creation, crafting digital designs that resonate with your brand identity and audience preferences. Our designs are unique, purpose-driven, and meticulously crafted to offer a seamless user experience, increasing engagement and enhancing your brand value.
Consistent Evolution
Design isn't static; it needs to evolve with changing trends and user expectations. At Dorja, we facilitate this evolution, periodically refreshing your digital design to keep it relevant and appealing. Through data-driven insights, we refine and optimize the design, ensuring your brand stays ahead in the ever-evolving digital landscape.
Tailored Development
Our focus is on tailored development. We delve into understanding your unique needs and build digital solutions that align with your objectives. Through robust programming, intuitive interfaces, and scalable architectures, we construct platforms that not only meet your present requirements but also cater to future expansion.
Rigorous Testing
Every build at Dorja undergoes rigorous testing to ensure it performs flawlessly across various platforms and user scenarios. Our rigorous quality assurance protocols identify and rectify potential issues, guaranteeing a final product that is reliable, efficient, and delivers a seamless user experience.
Agile Delivery
Our approach to delivery is agile, ensuring quick turnarounds without compromising quality. We work in iterative cycles, providing you with functional builds at every stage. This approach enables real-time feedback and continuous improvement, resulting in a final product that closely aligns with your vision and market expectations.
Reliable Deployment
We ensure reliable deployment of your digital solutions, guaranteeing a seamless launch to the market. Our deployment strategies are designed to minimise disruption and maximise uptime, allowing your business to start reaping the benefits of your new digital platform as quickly as possible.
24/7 Managed Services
Our commitment doesn't end at launch. Dorja offers 24/7 managed services, continuously monitoring your platform's performance to identify and rectify issues proactively. We're dedicated to maintaining optimum functionality, ensuring your platform is always available and delivering a top-notch user experience.
Constant Optimisation
Digital landscapes evolve and so do user expectations. With our ongoing optimization services, Dorja ensures your platform remains competitive. Leveraging user feedback and performance metrics, we refine and upgrade your digital solutions, making sure they consistently deliver value and enhance user satisfaction.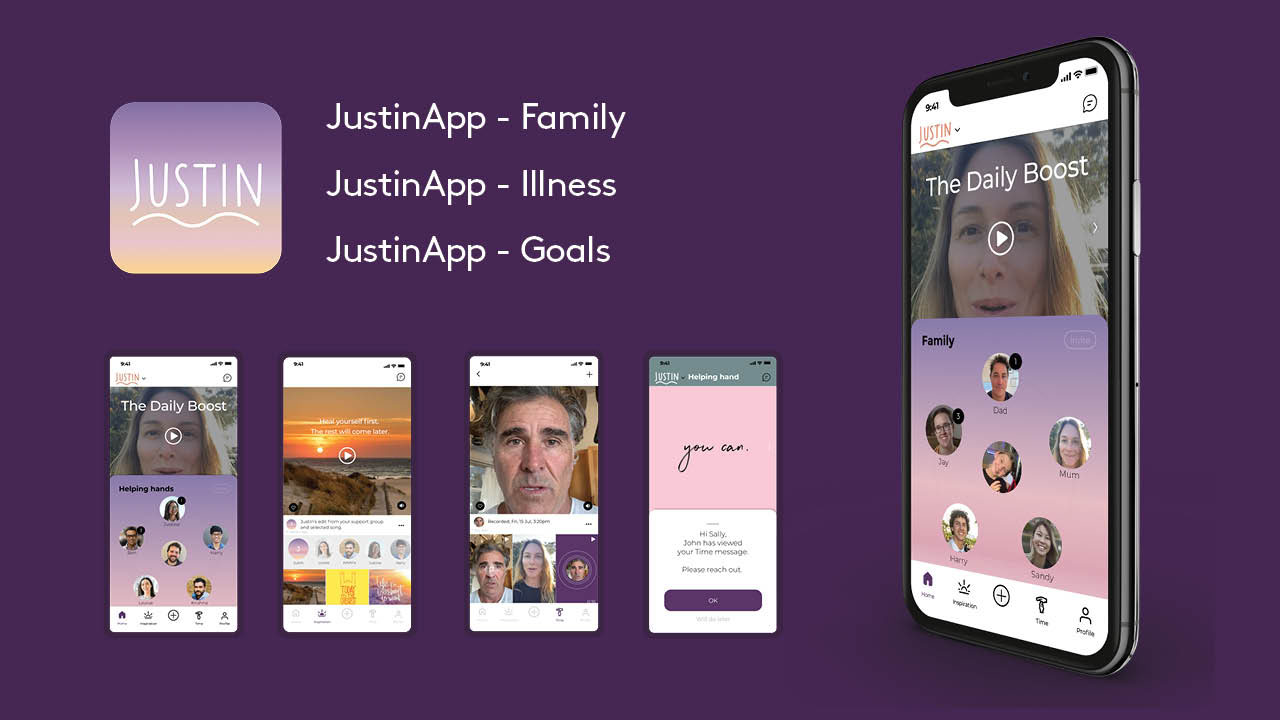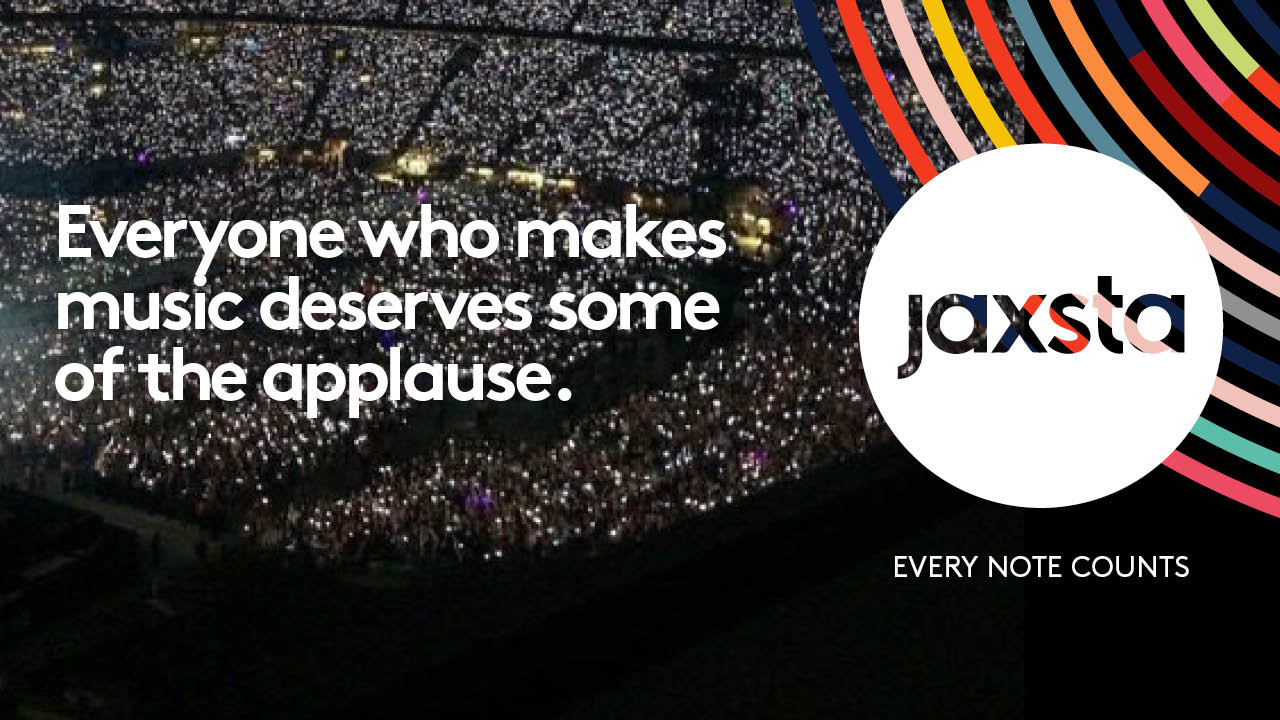 Specialising in digital transformations, we deliver comprehensive solutions—from crafting innovative designs and building tailored software, to providing managed services for consistent optimisation and seamless user experiences.