BANKS JOURNAL
Project
E-COMMERCE
We developed the website for this new global surfwear brand. Banks is defined by its preference for sustainable materials and sophisticated design that matches style with function. We suggested our client use Shopify, an off-the-shelf e-commerce platform, but we applied customised development to make it better then a publicly available theme or template.
DELIVERABLES

Shopify custom design, Website Design, Website Development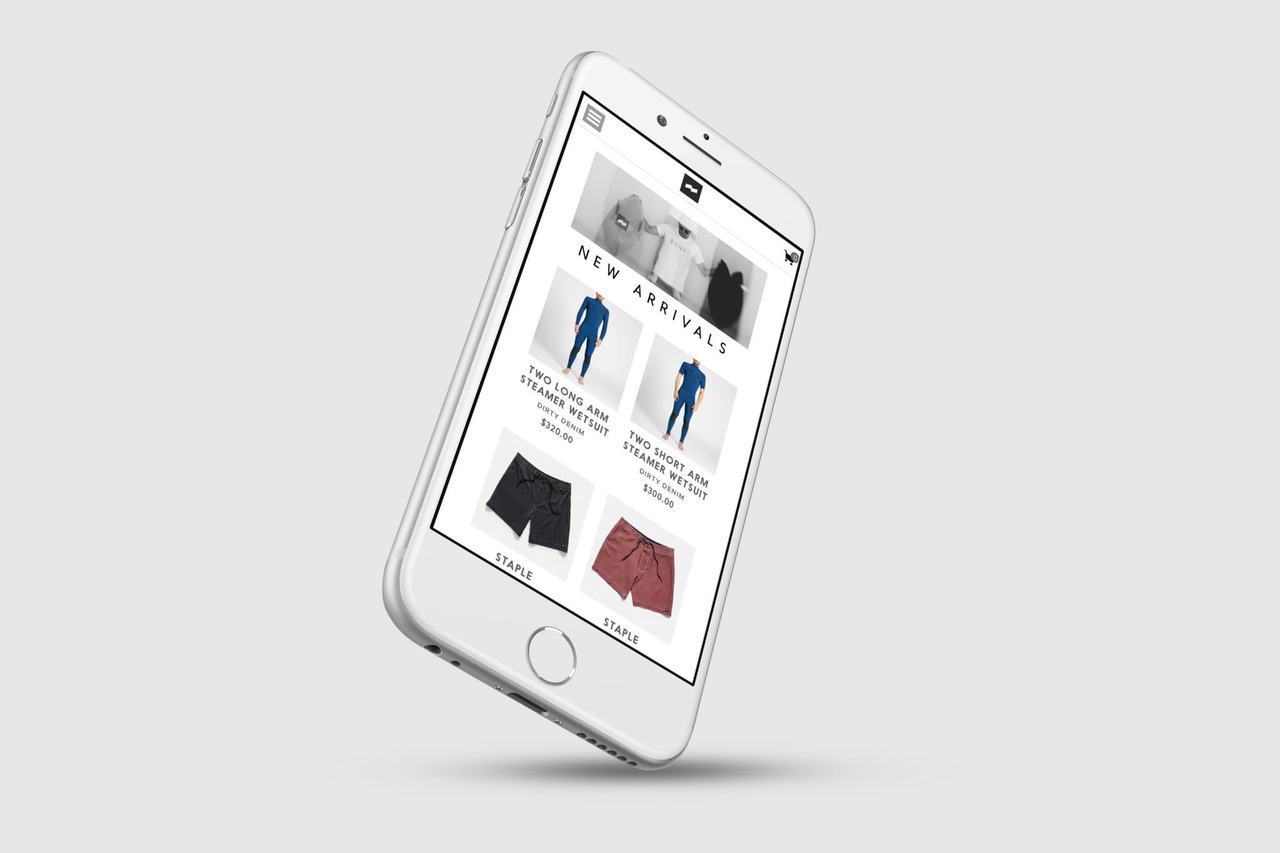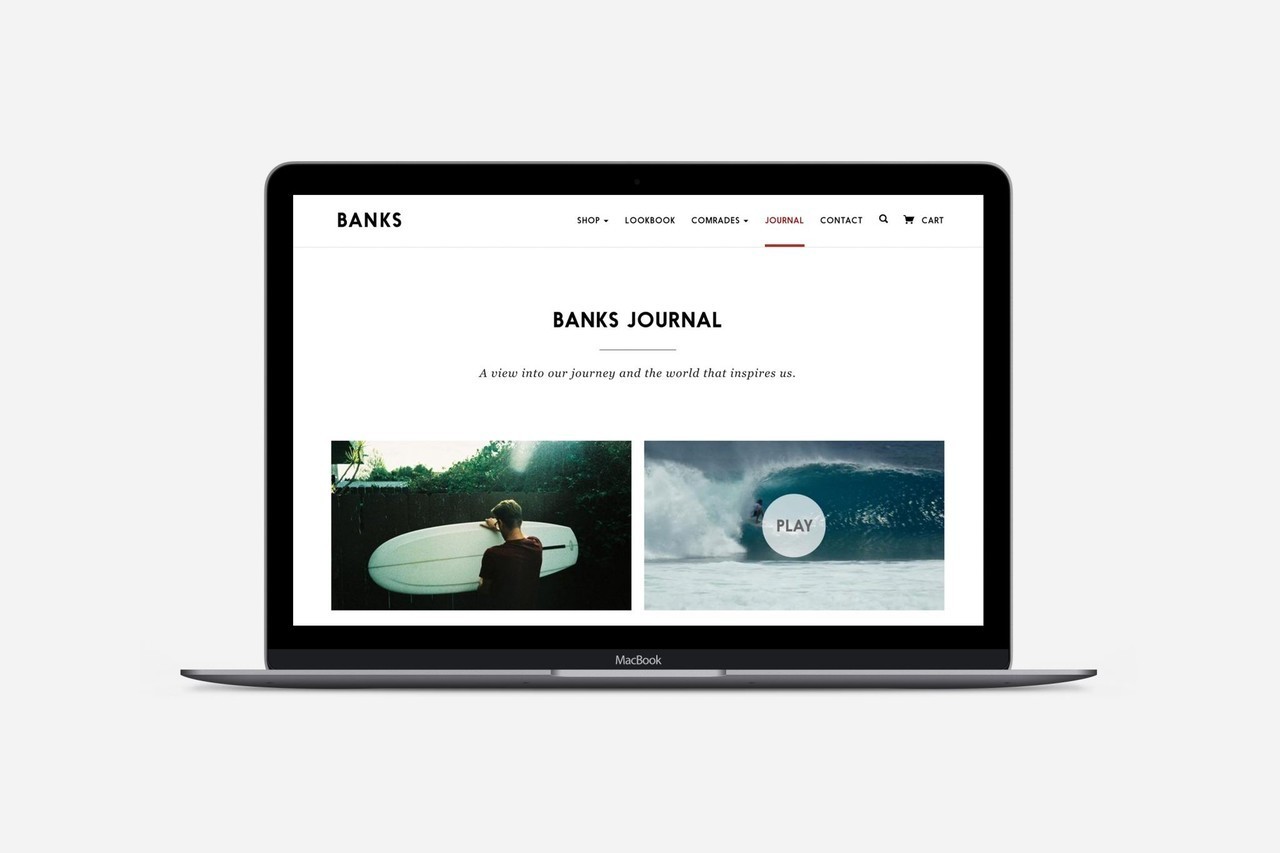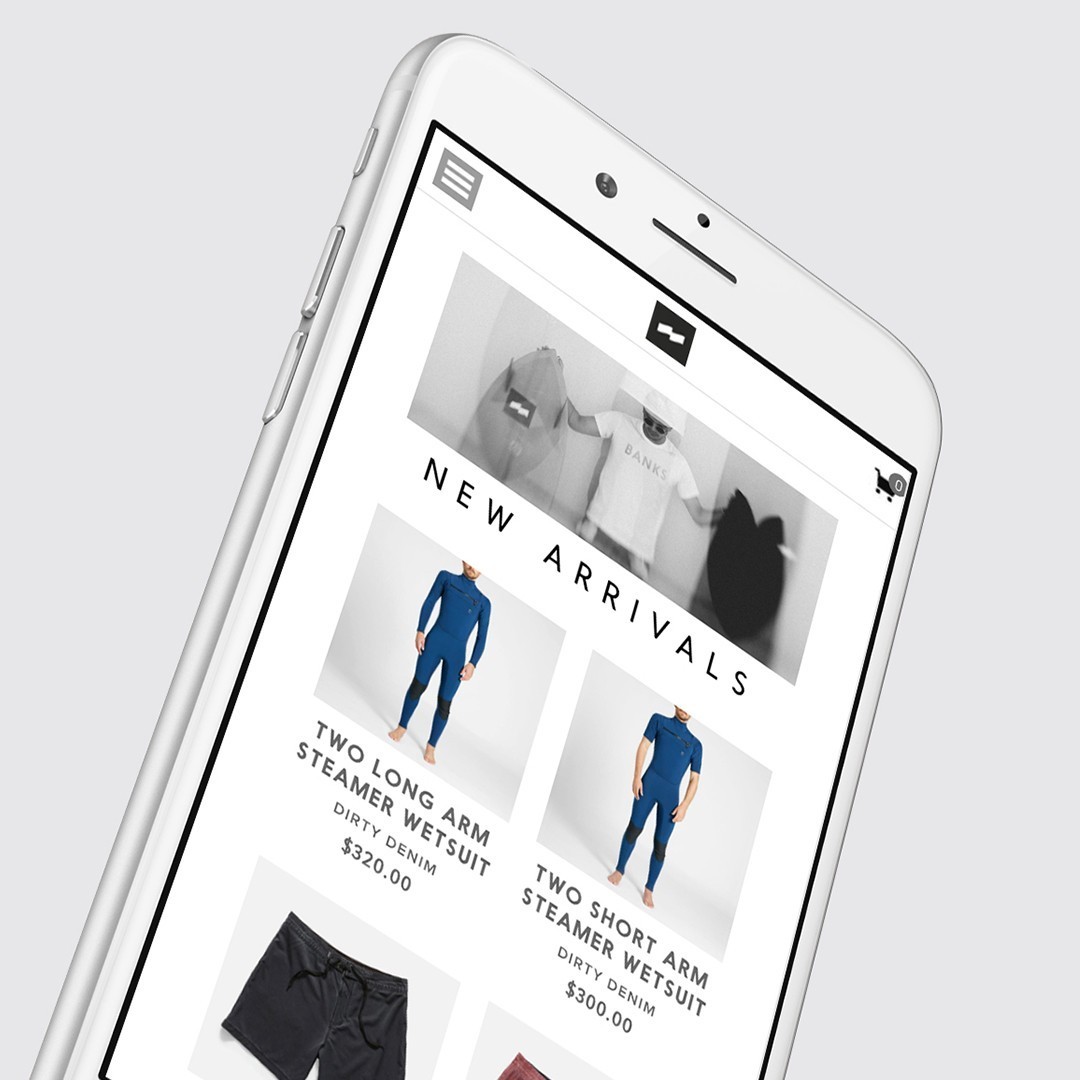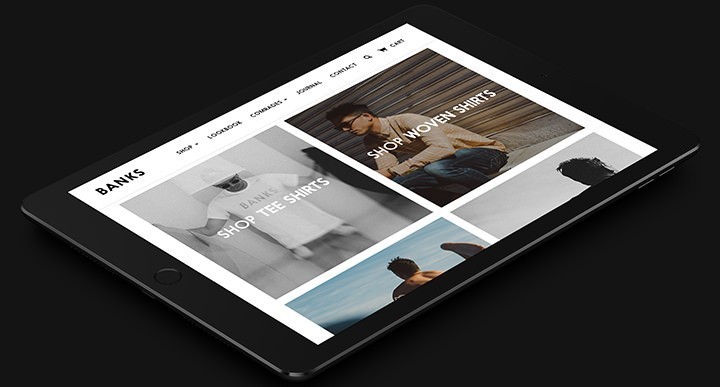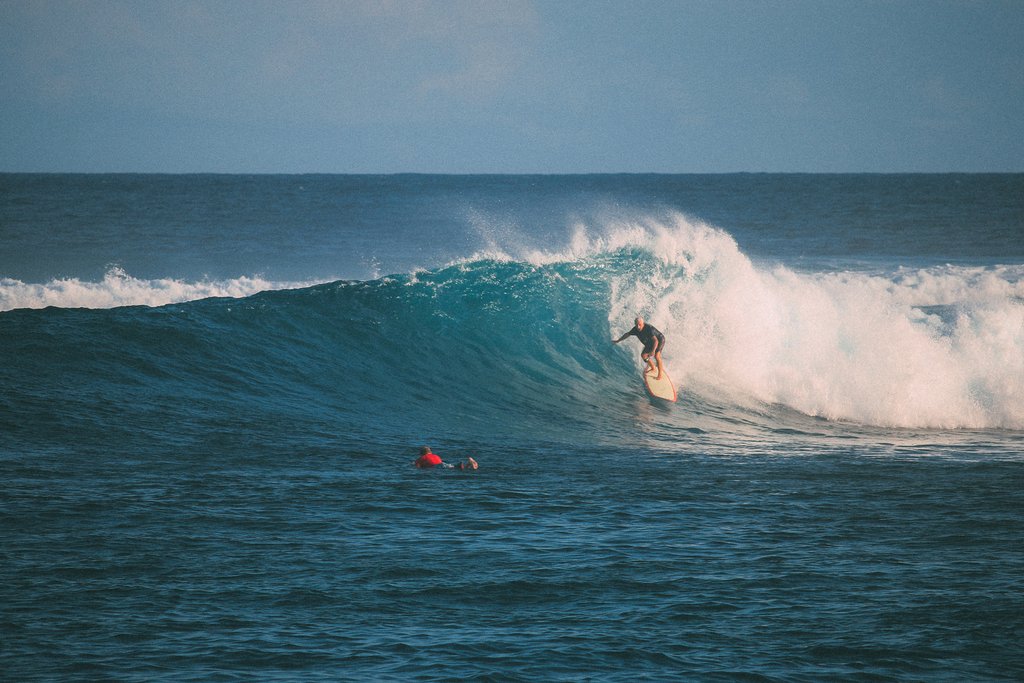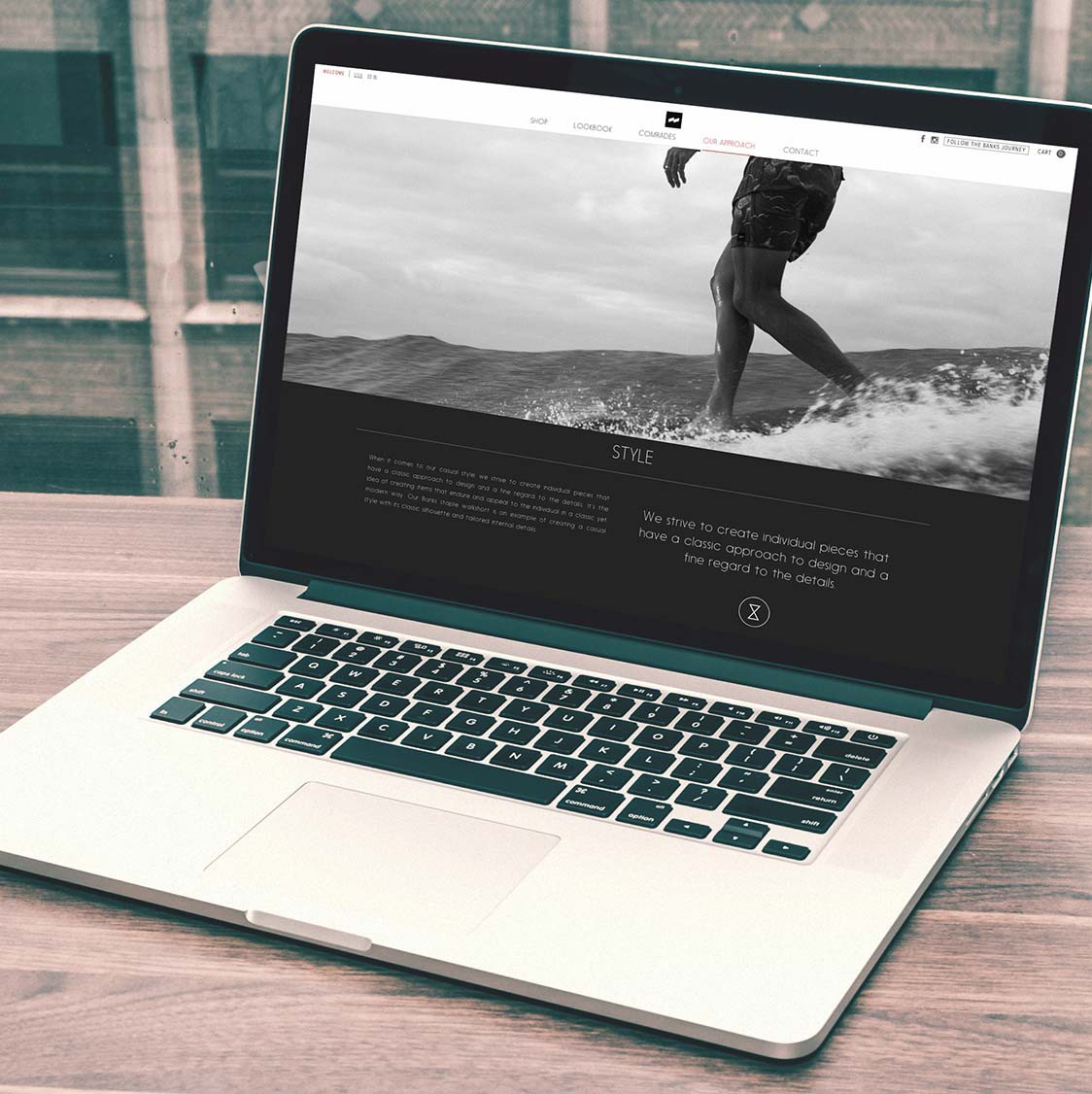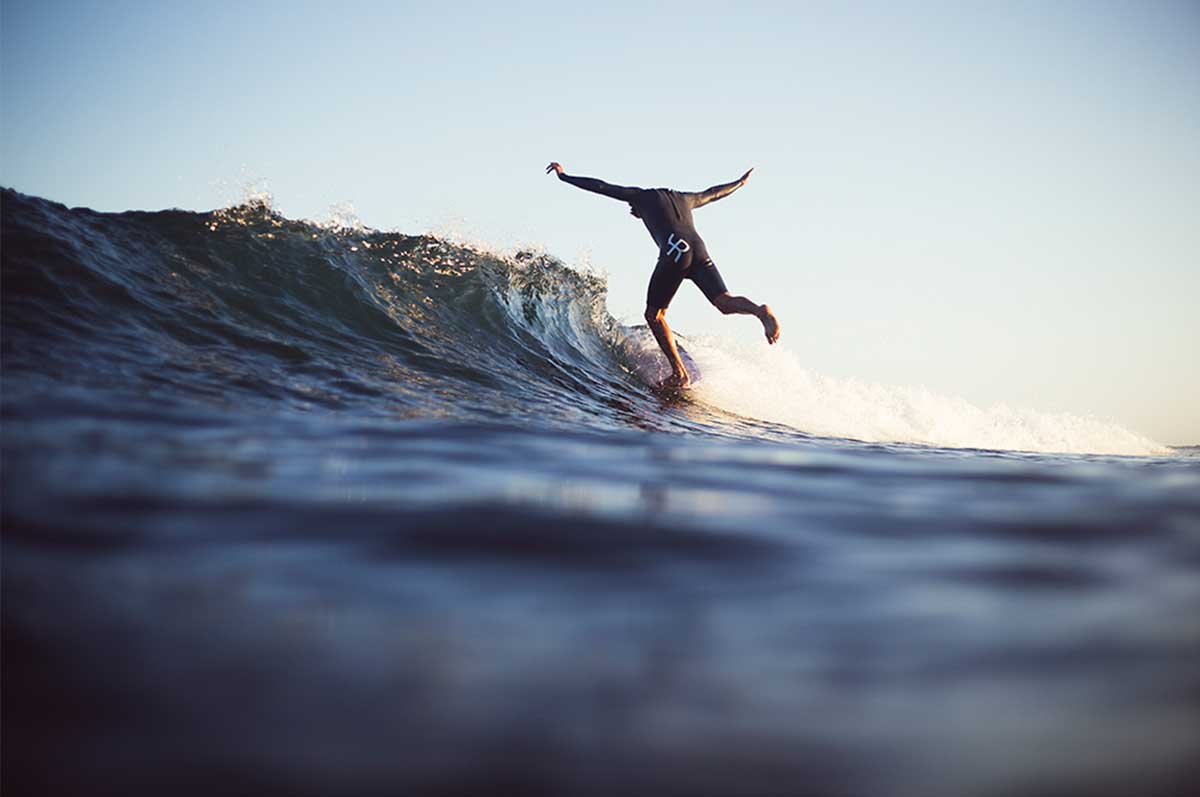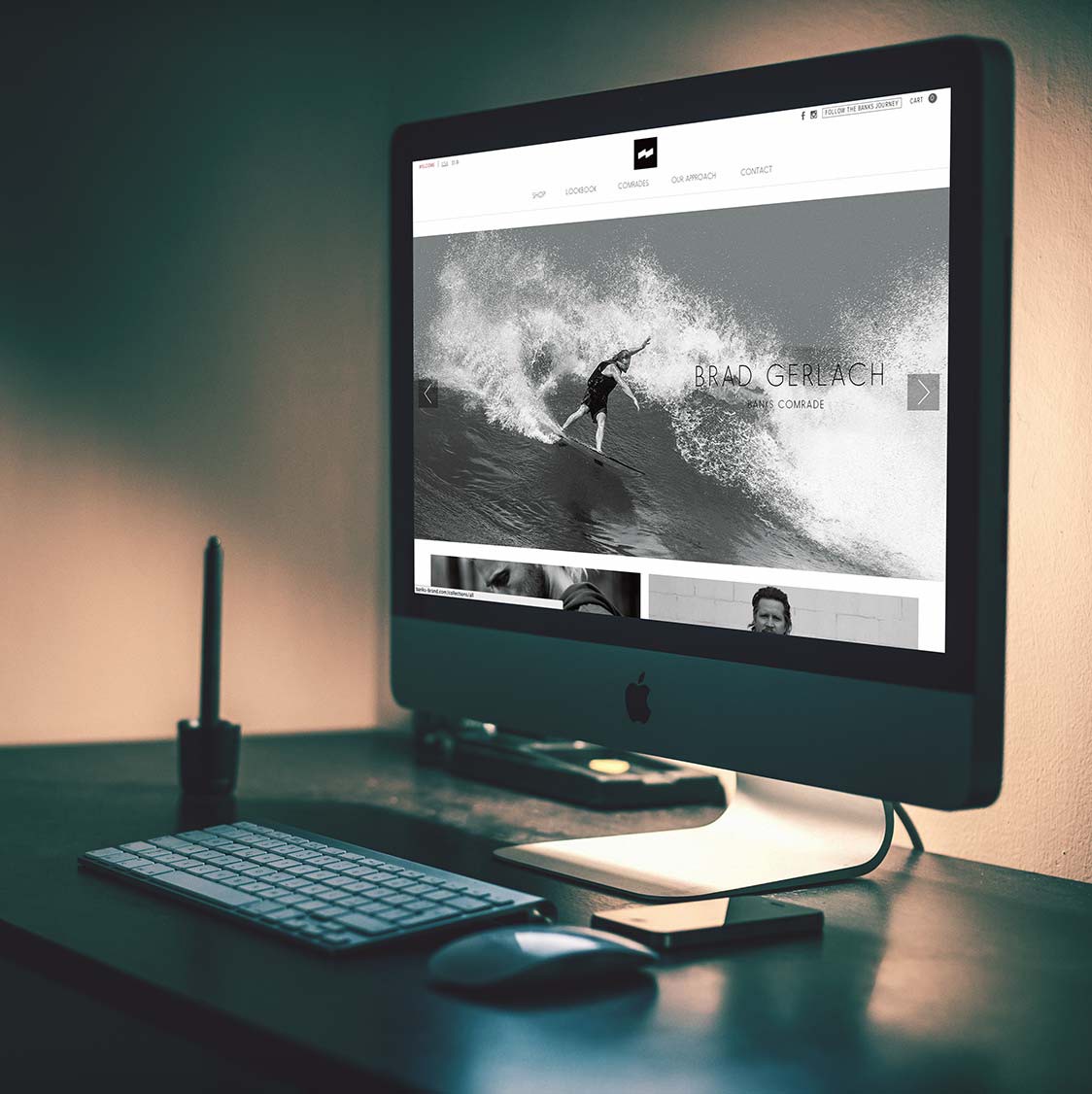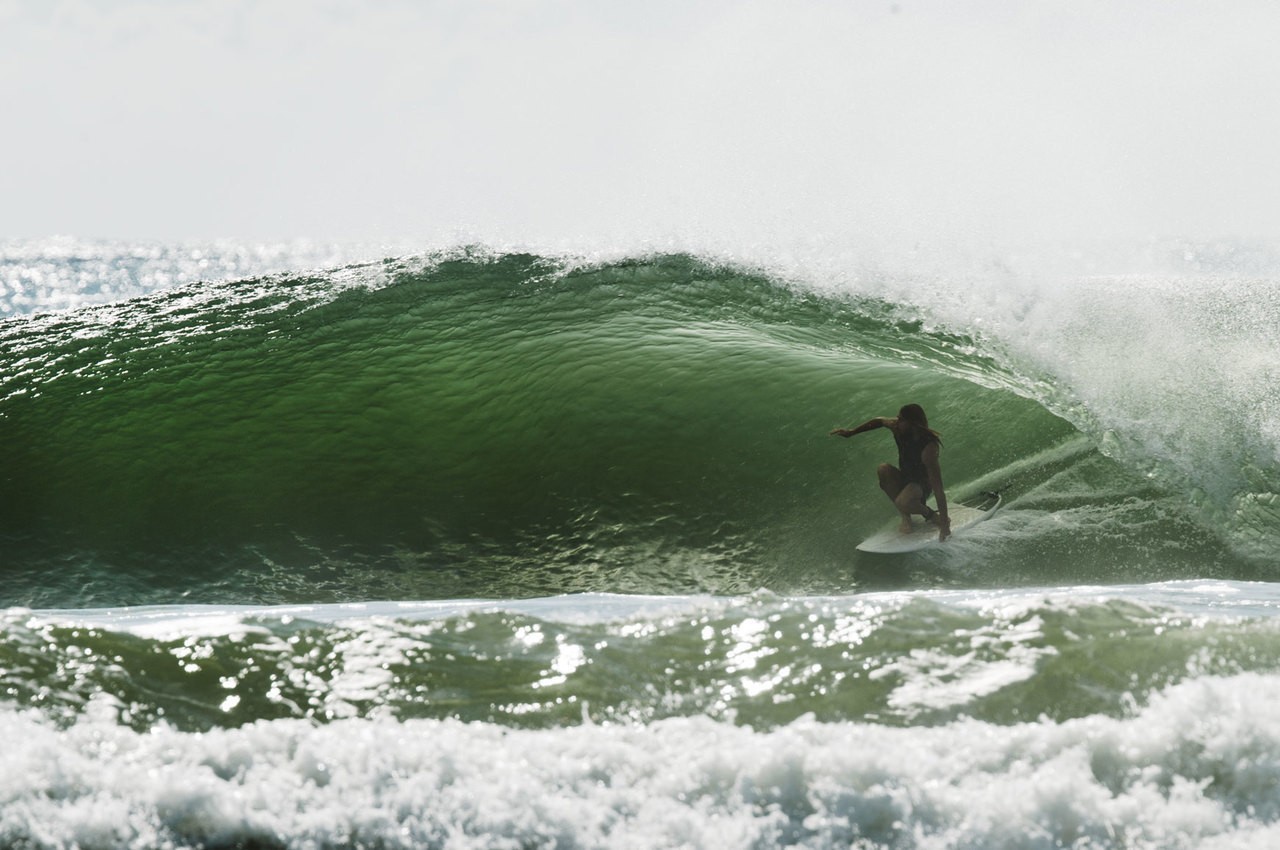 Work
We design and build technology product and platforms that understand the needs and behaviour of people so that your business or brand can genuinely engage with them.
ALL

ADVERTISING

APP-DESIGN

APP-DEVELOPMENT

BRANDING

DESIGN

EDITORIAL

ENGINEERING

MARKETING

PACKAGING-DESIGN

SHOPIFY-CUSTOM-DESIGN

SOCIAL-MEDIA

TECHNOLOGY

WAYFINDING

WEBSITE-DESIGN

WEBSITE-DEVELOPMENT