FUZZY / LISTEN OUT
Project
Listen Out, Fuzzy's new boutique dance music event was created as an alternative to large-scale music festivals. Our social media campaign aimed to exclusively reach out to true music lovers and influencers, while at the same time gaining the attention of the masses.
The success of the campaign was instantaneously evident. With a total of 150,000 views between Facebook & YouTube, the event sold out in the first hour, successfully redefining how the youth respond to music events.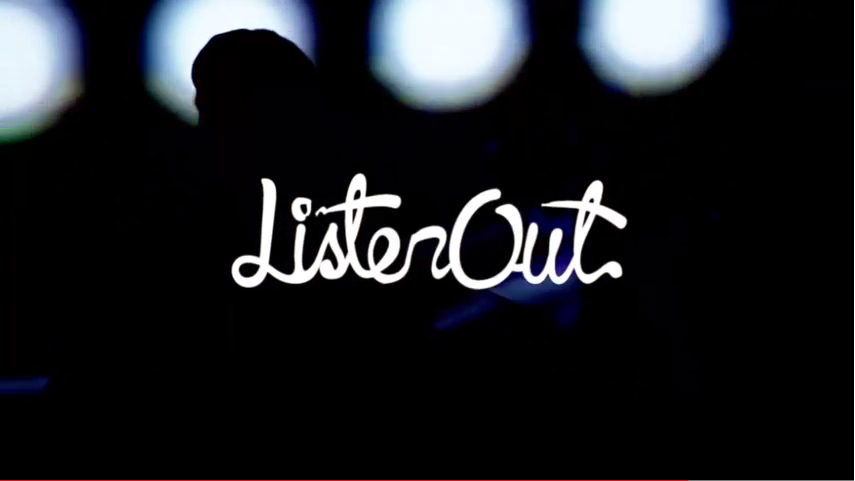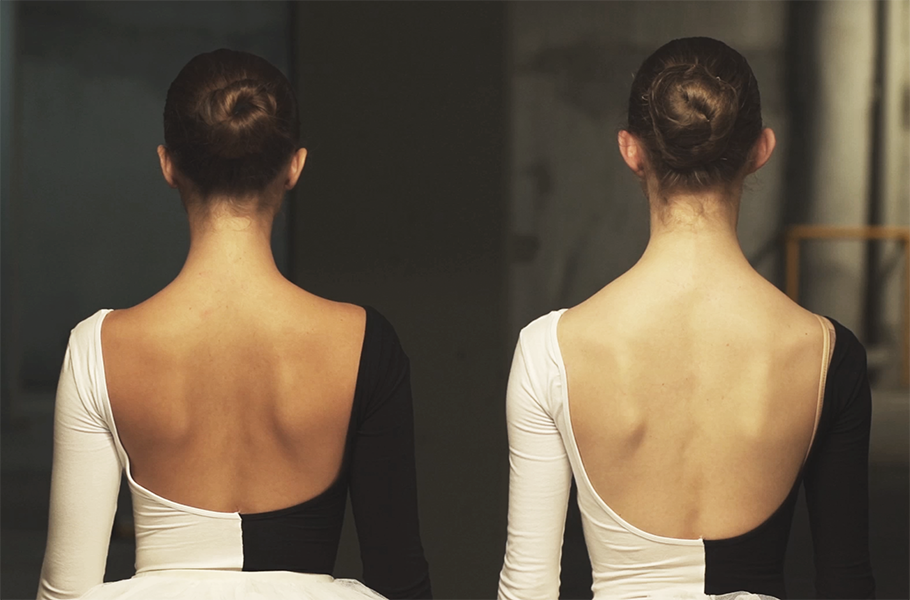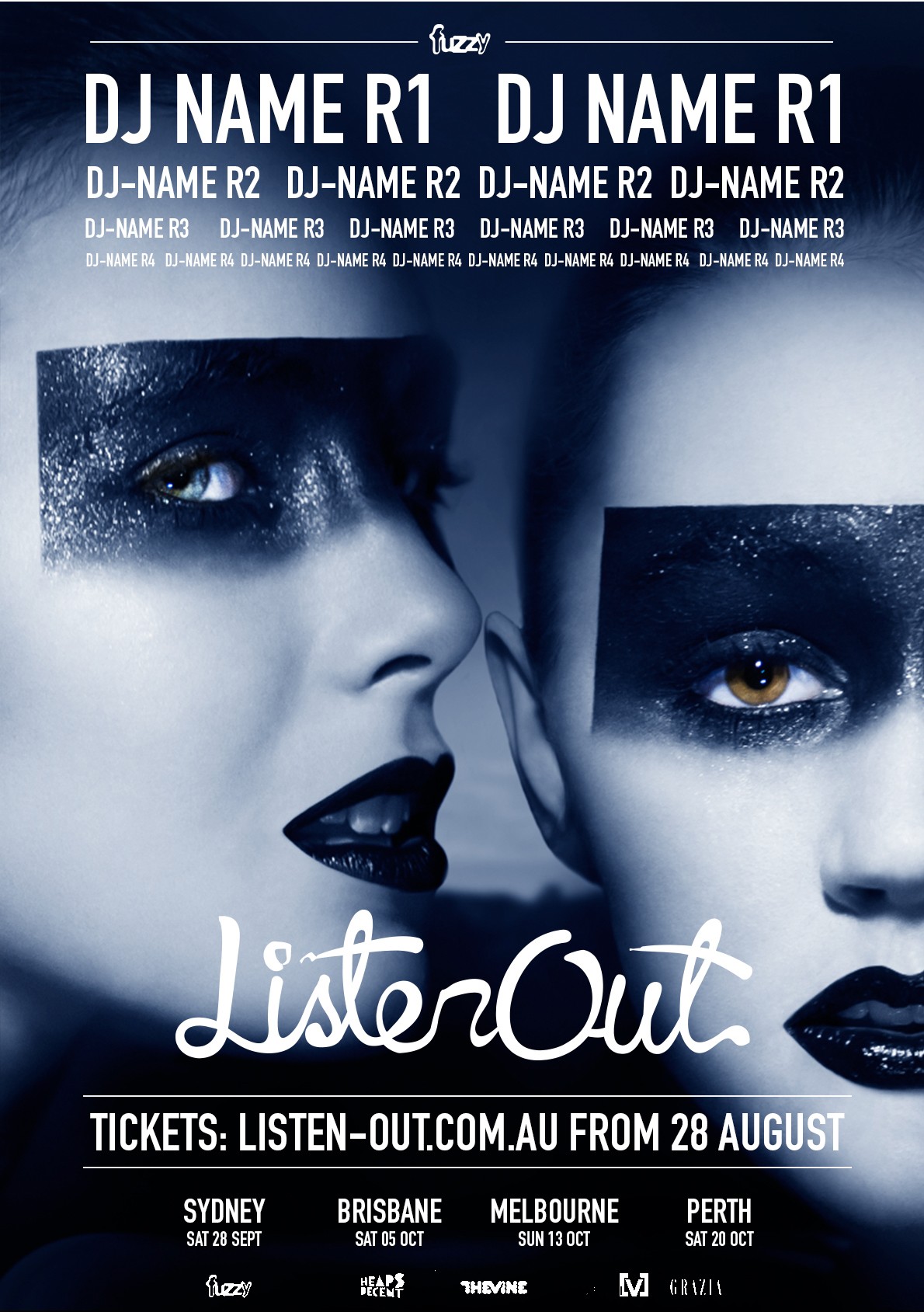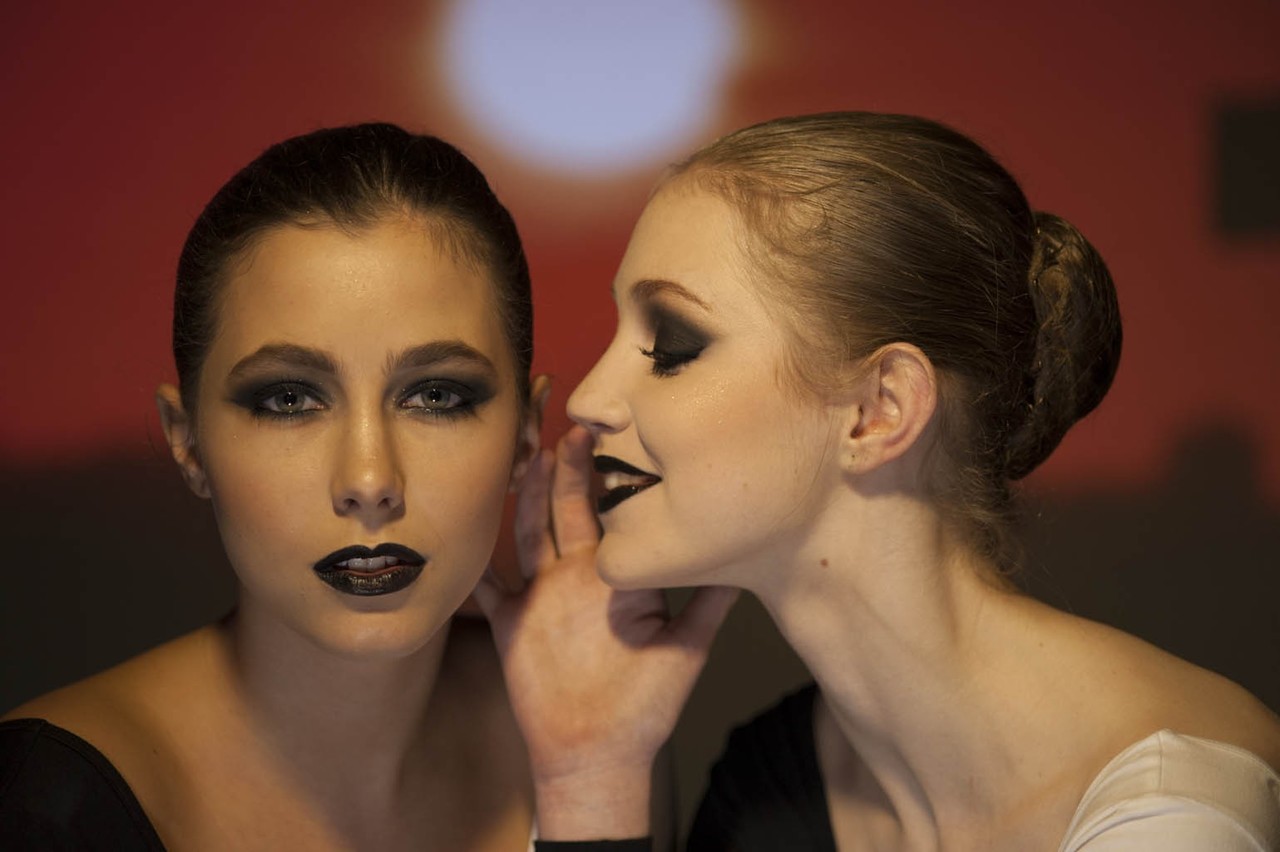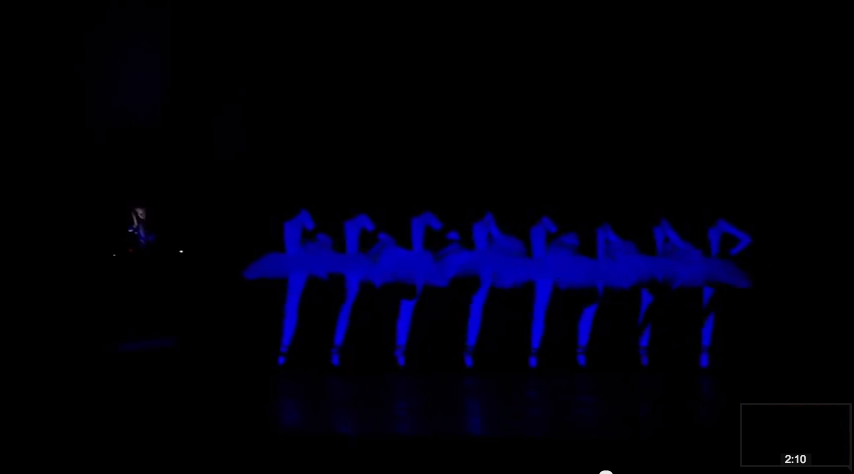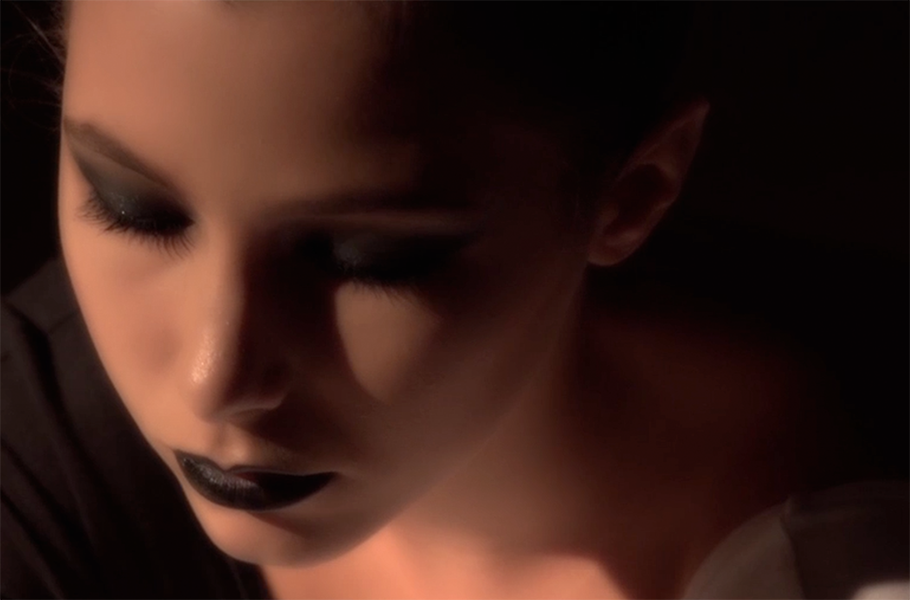 Work
We design and build technology product and platforms that understand the needs and behaviour of people so that your business or brand can genuinely engage with them.
ALL

ADVERTISING

APP-DESIGN

APP-DEVELOPMENT

BRANDING

DESIGN

EDITORIAL

ENGINEERING

MARKETING

PACKAGING-DESIGN

SHOPIFY-CUSTOM-DESIGN

SOCIAL-MEDIA

TECHNOLOGY

WAYFINDING

WEBSITE-DESIGN

WEBSITE-DEVELOPMENT