IMG ENGAGE
Project
The international talent management group is the worlds largest and most respected talent agency, representing the biggest names in show business, sports and now, digital influence. IMG tasked us to create the Engage Platform. It is a new and streamlined way for influencers and brands to connect without
IMG tasked us to create the Engage Platform. We designed and built an automated way for brands to book influencer campaigns that required an engineering solution to integrate Facebook and Instagram account holders in a new way.
DELIVERABLES

Technology, Website Design, Website Development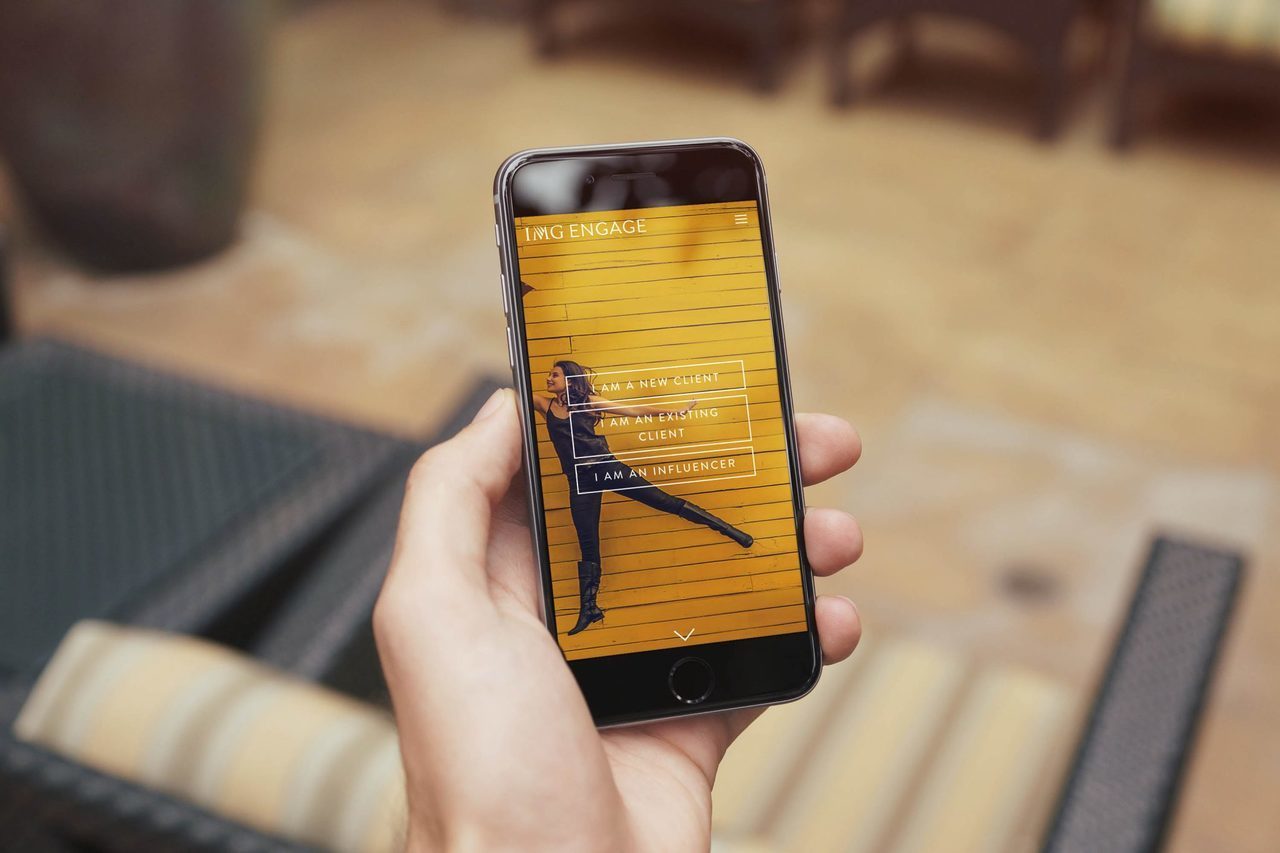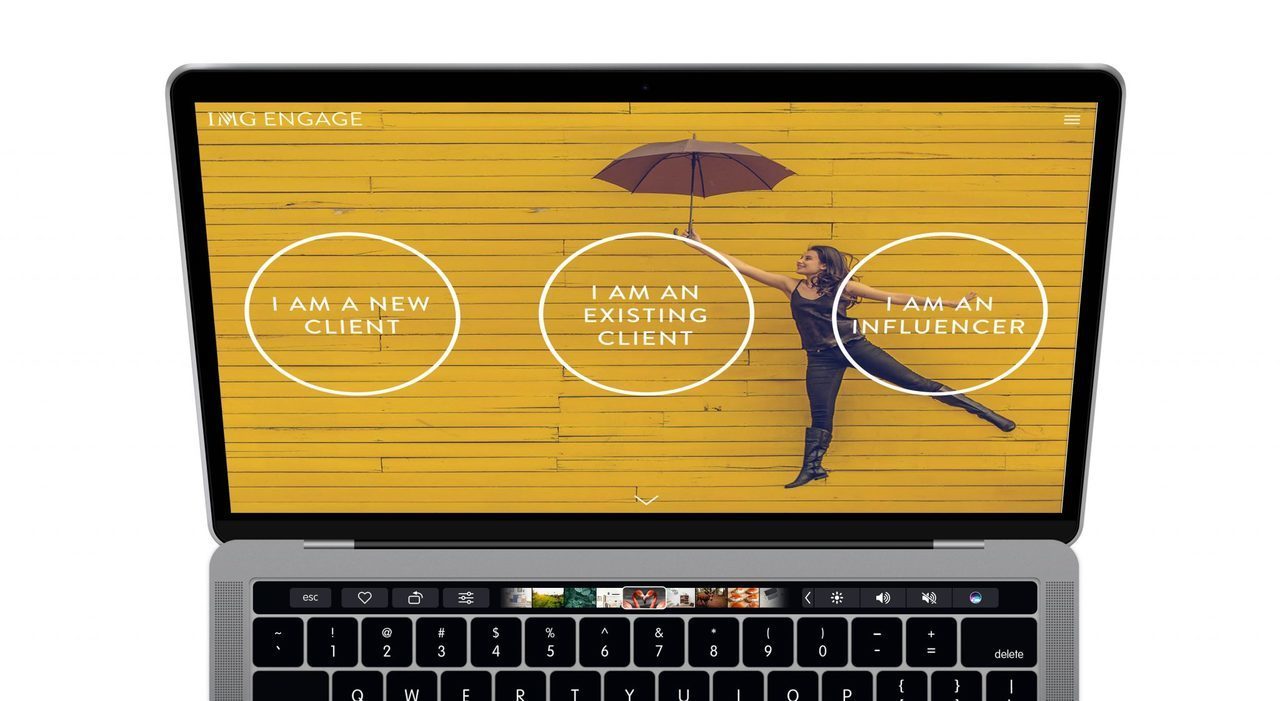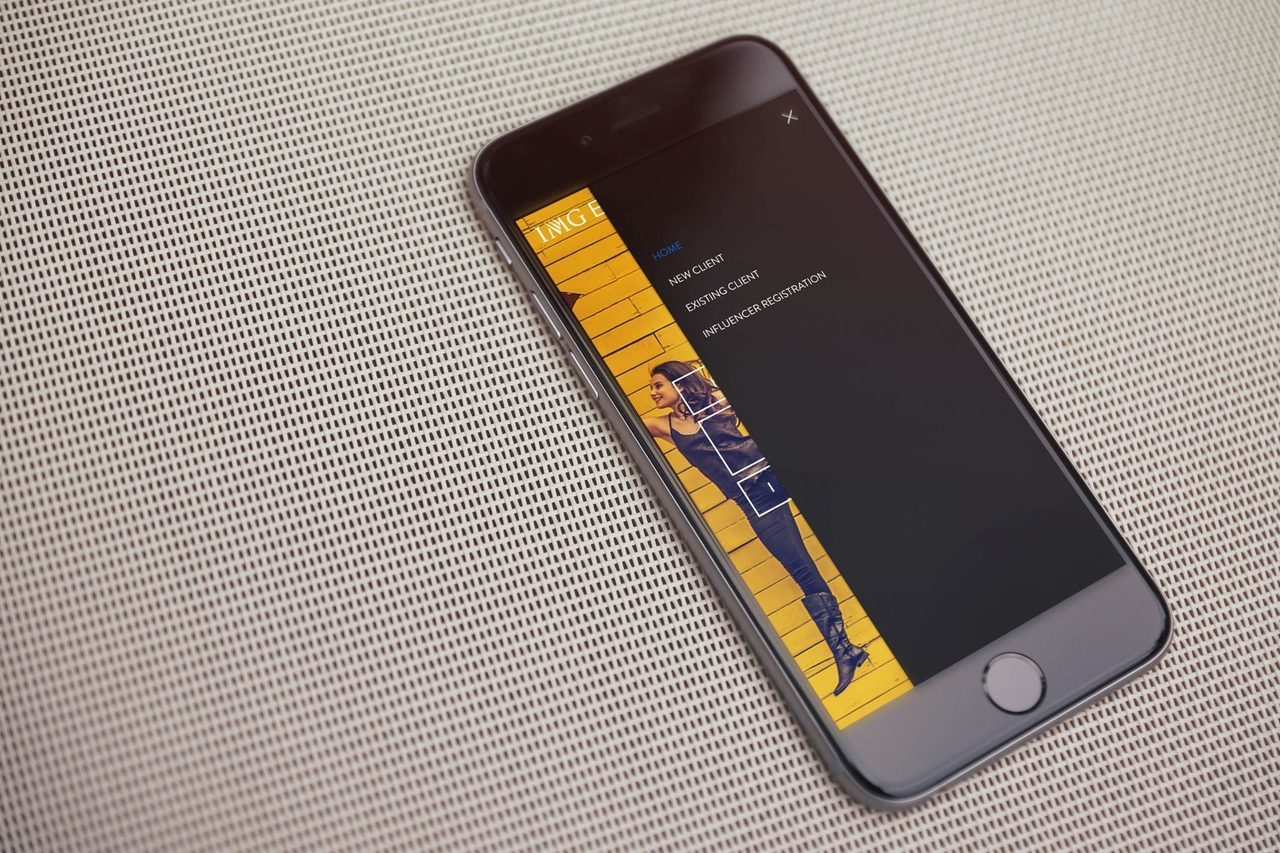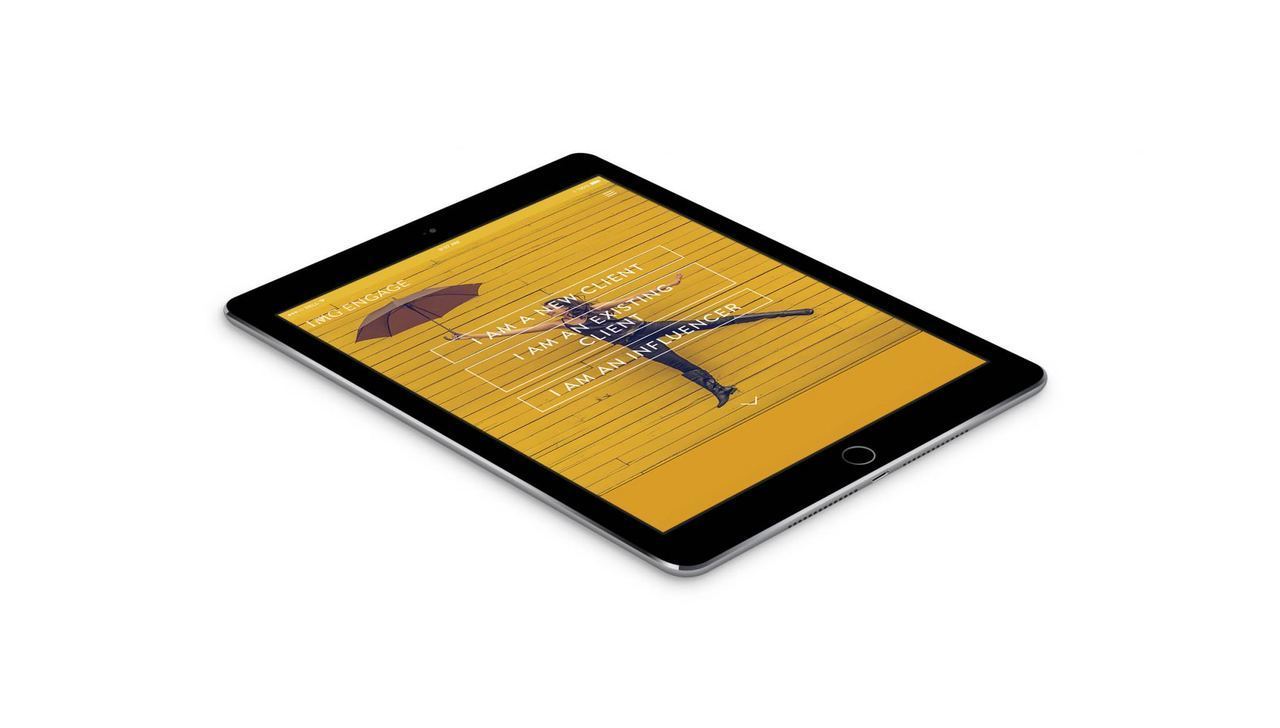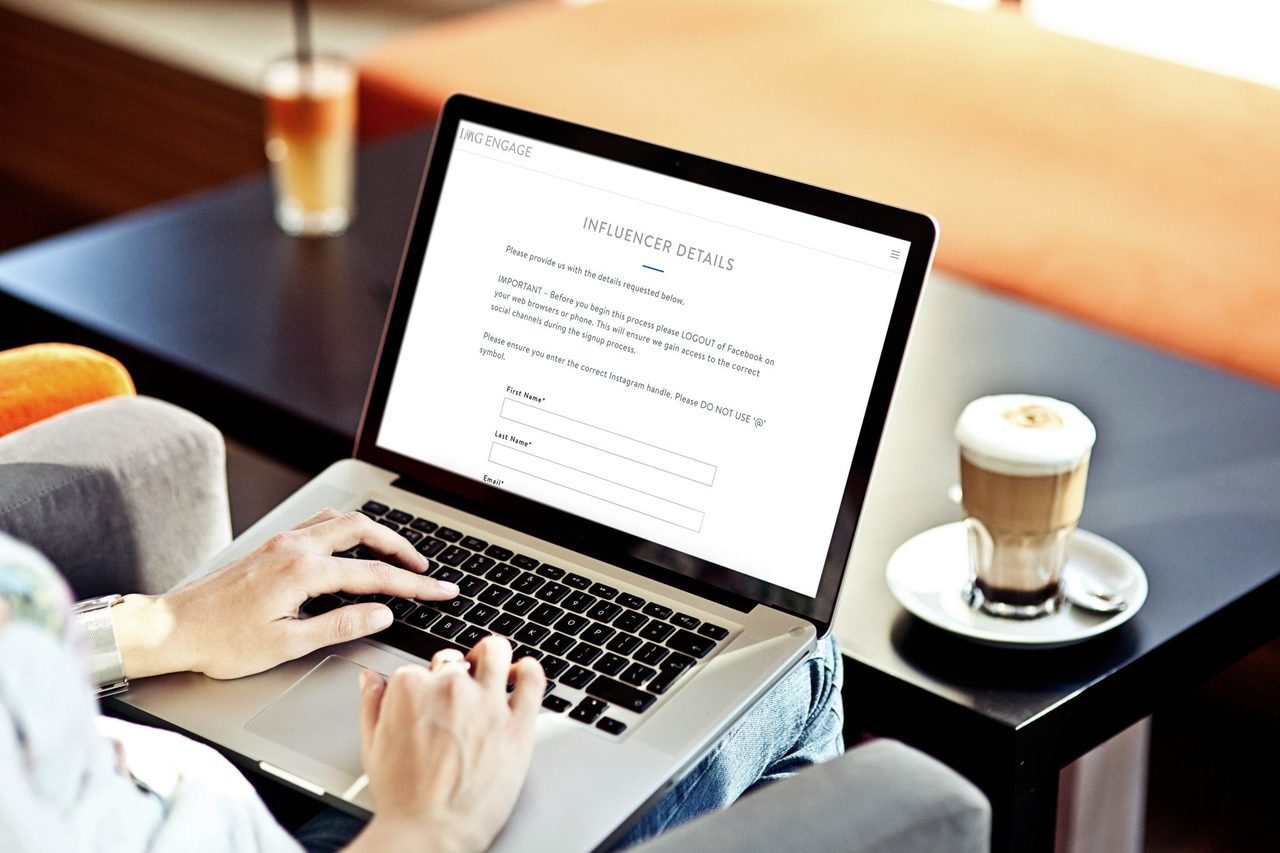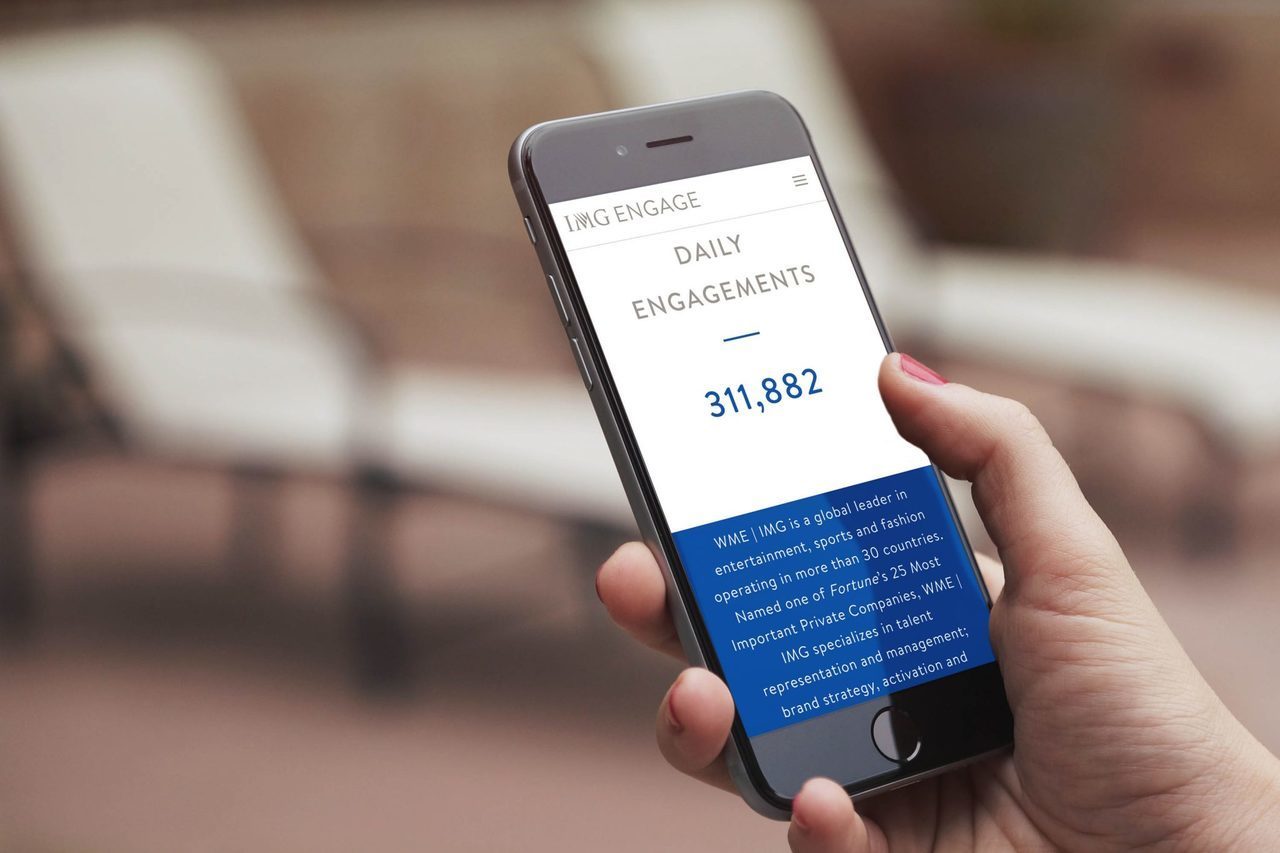 Work
We design and build technology product and platforms that understand the needs and behaviour of people so that your business or brand can genuinely engage with them.
ALL

ADVERTISING

APP-DESIGN

APP-DEVELOPMENT

BRANDING

DESIGN

EDITORIAL

ENGINEERING

MARKETING

PACKAGING-DESIGN

SHOPIFY-CUSTOM-DESIGN

SOCIAL-MEDIA

TECHNOLOGY

WAYFINDING

WEBSITE-DESIGN

WEBSITE-DEVELOPMENT