PACIFIC BONDI
Project
ACTIVATION
Our immersive leasing campaign for Pacific Bondi Beach Retail included concept design and branding of presentation and promotional materials. We created 100 bespoke branded and targeted magazines, helmets and presentation boxes which were sent out exclusively to Australia's most influential in fashion, food and beauty.
DELIVERABLES

Branding, Editorial, Packaging design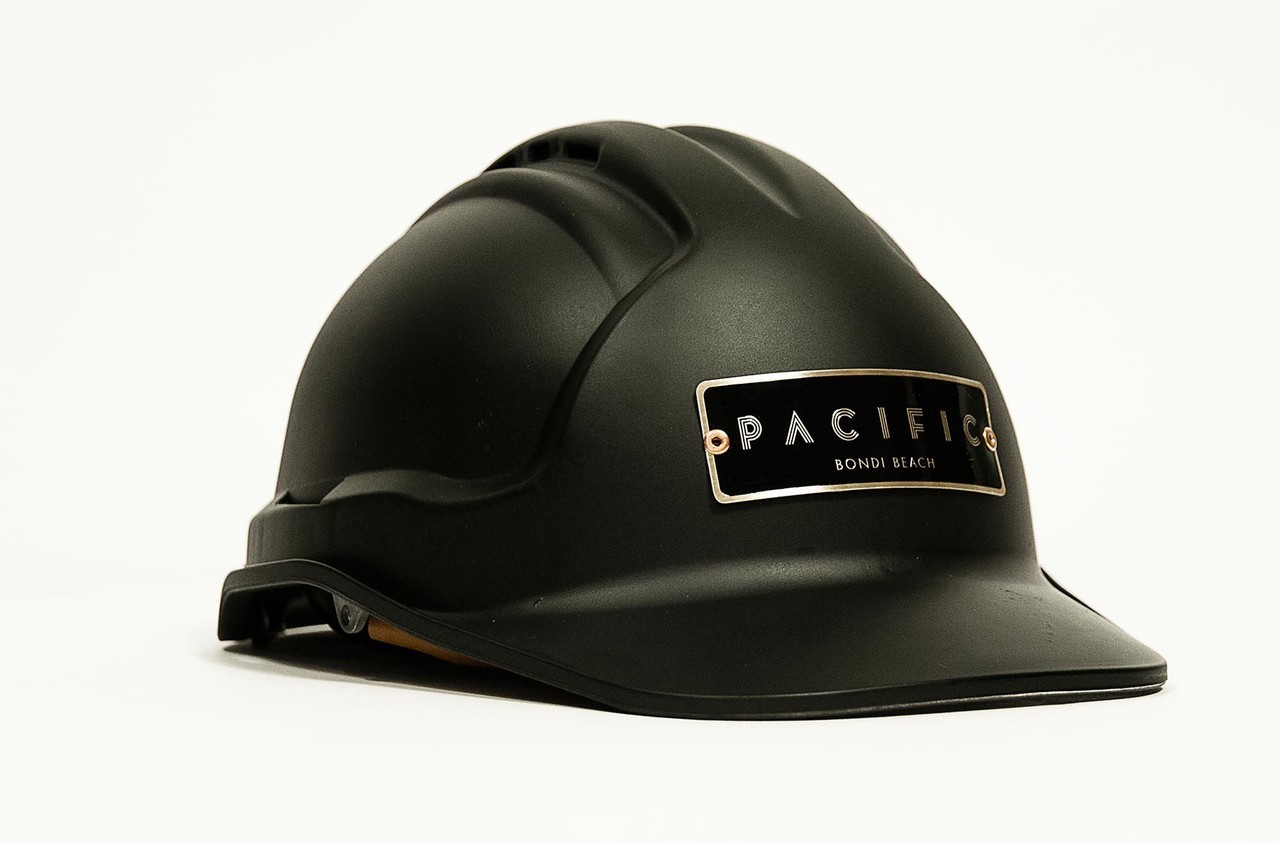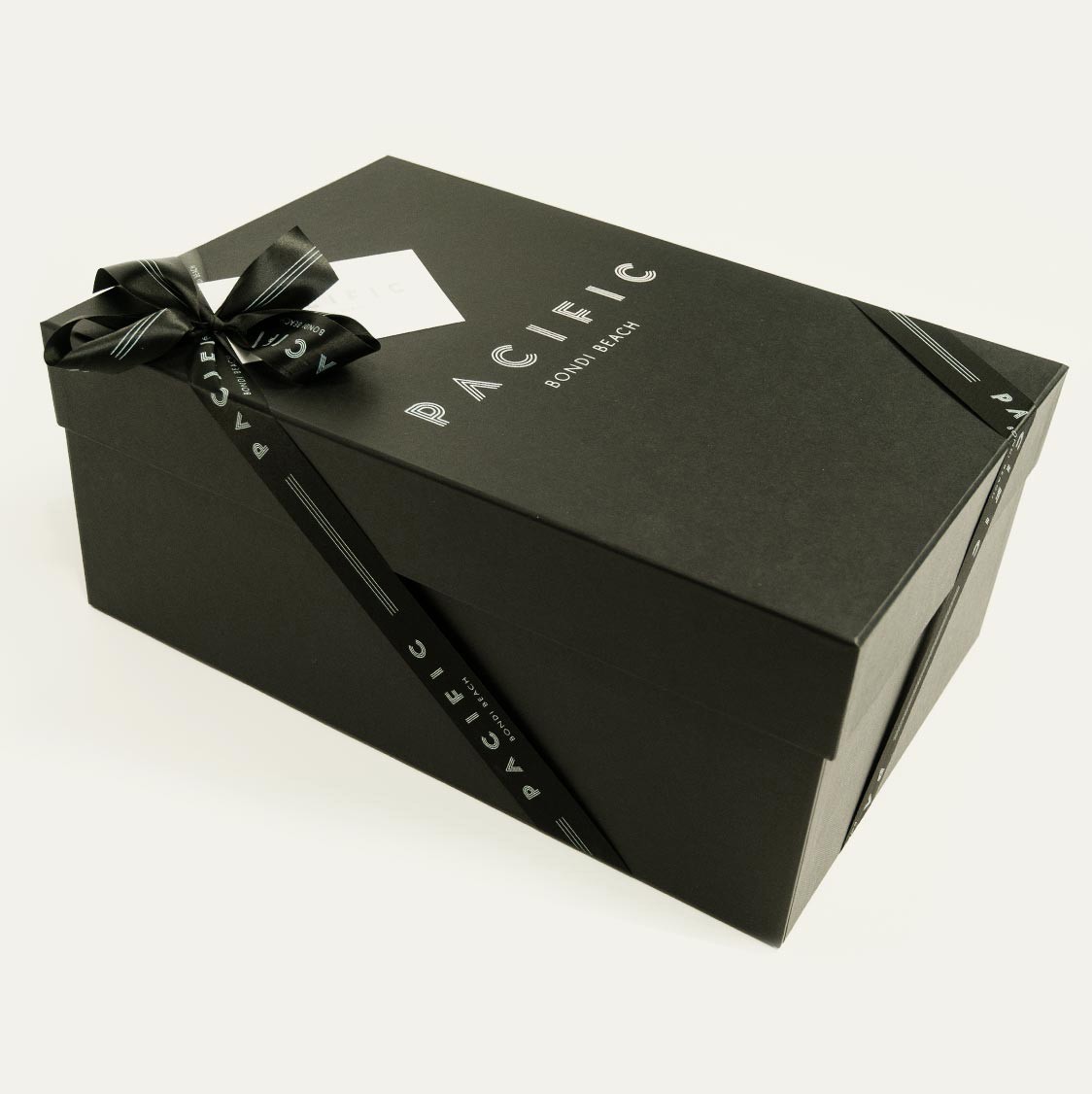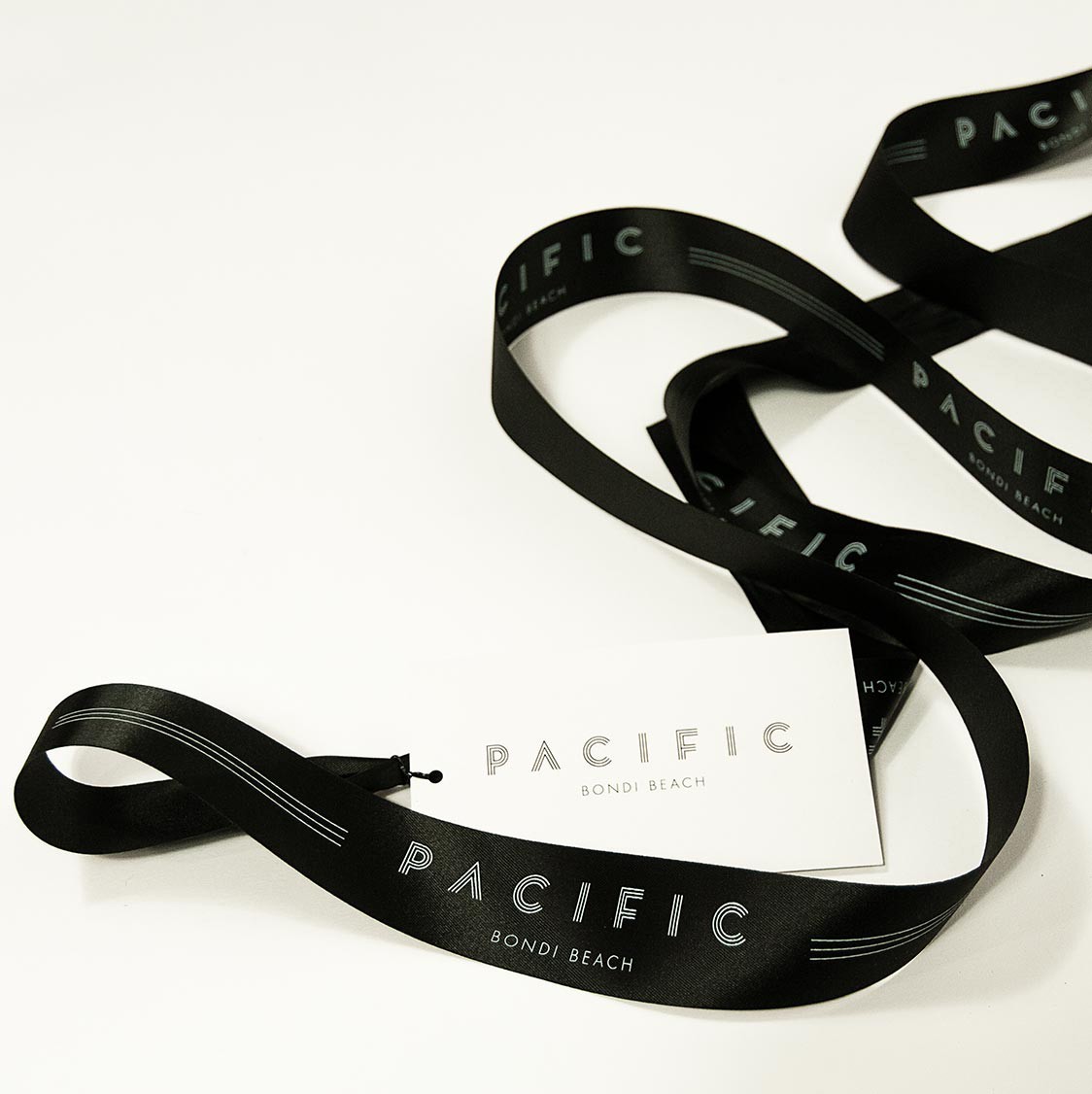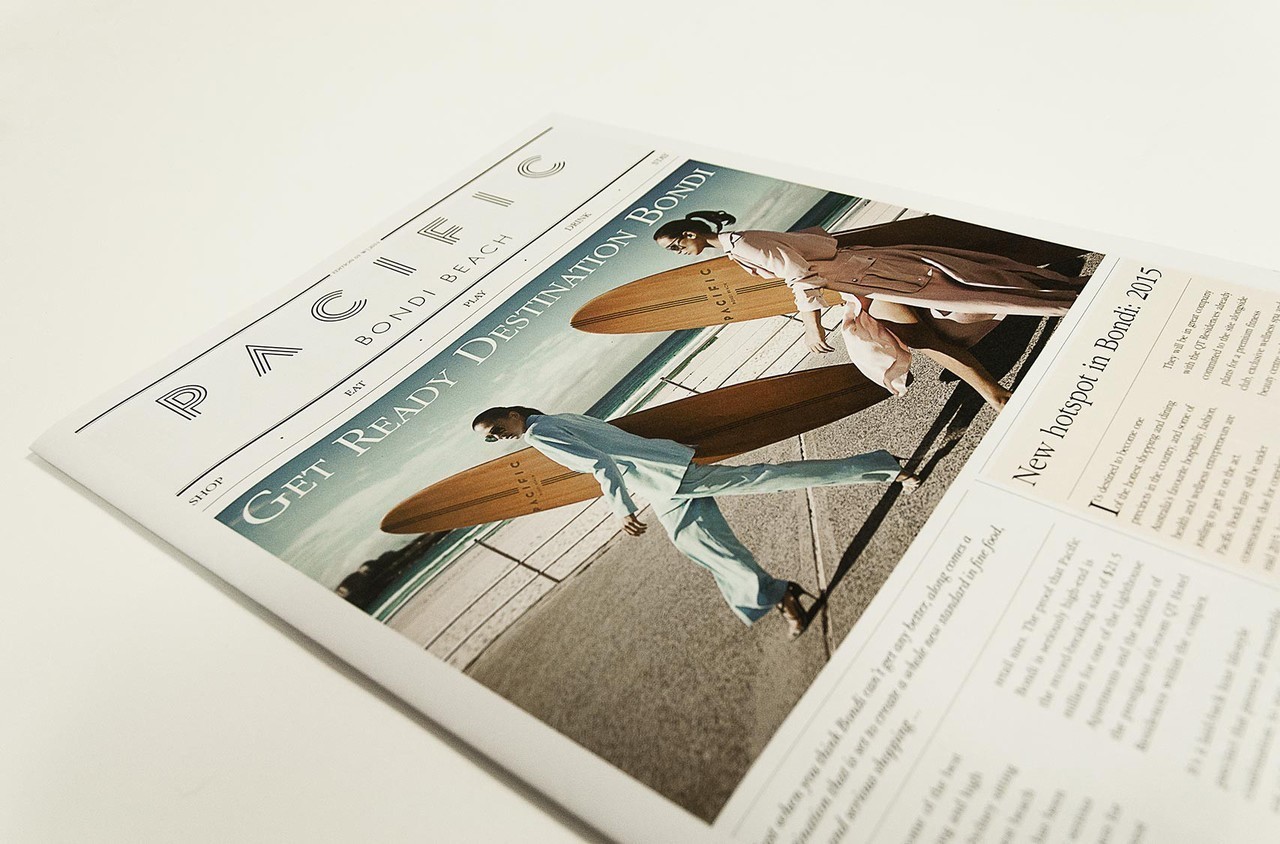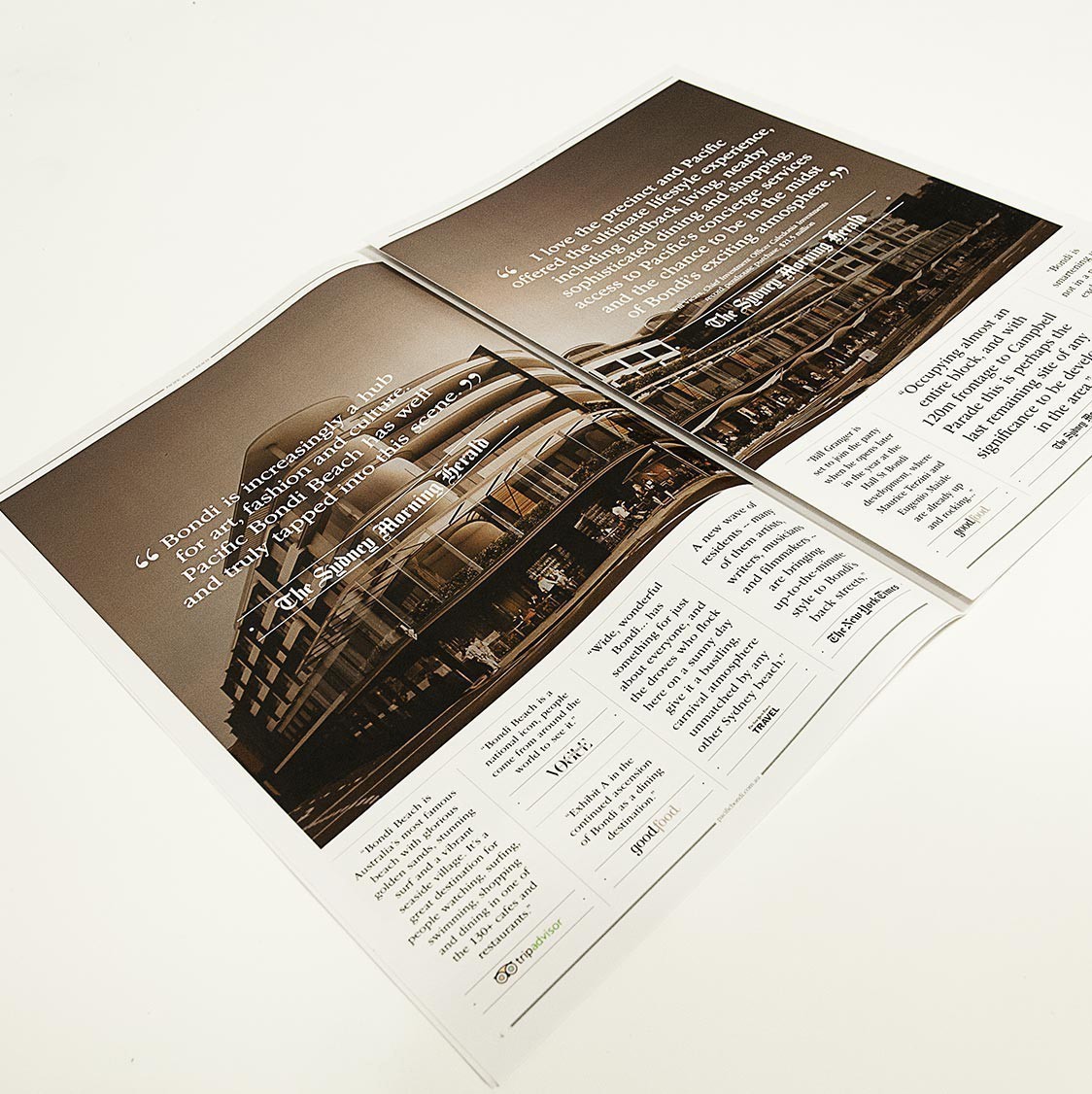 Work
We design and build technology product and platforms that understand the needs and behaviour of people so that your business or brand can genuinely engage with them.
ALL

ADVERTISING

APP-DESIGN

APP-DEVELOPMENT

BRANDING

DESIGN

EDITORIAL

ENGINEERING

MARKETING

PACKAGING-DESIGN

SHOPIFY-CUSTOM-DESIGN

SOCIAL-MEDIA

TECHNOLOGY

WAYFINDING

WEBSITE-DESIGN

WEBSITE-DEVELOPMENT