RED CROSS, YEAR OF THE BLOOD DONOR
Communication
One in three people will need blood in their lifetime. Yet only one in thirty people donate blood. Every year, we need more and more people to donate blood. Australia needs new blood. Every donation can help save three lives.
This campaign helped show Australia the importance of blood donation and how each blood type can help.
We helped make a difference by bringing awareness to your blood type.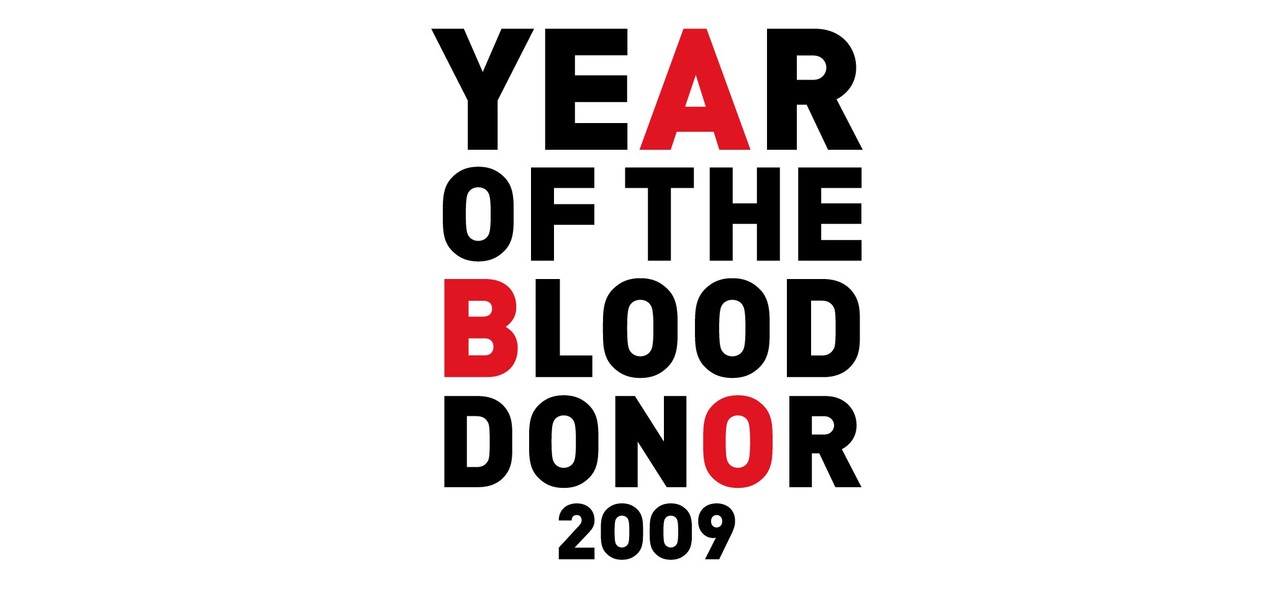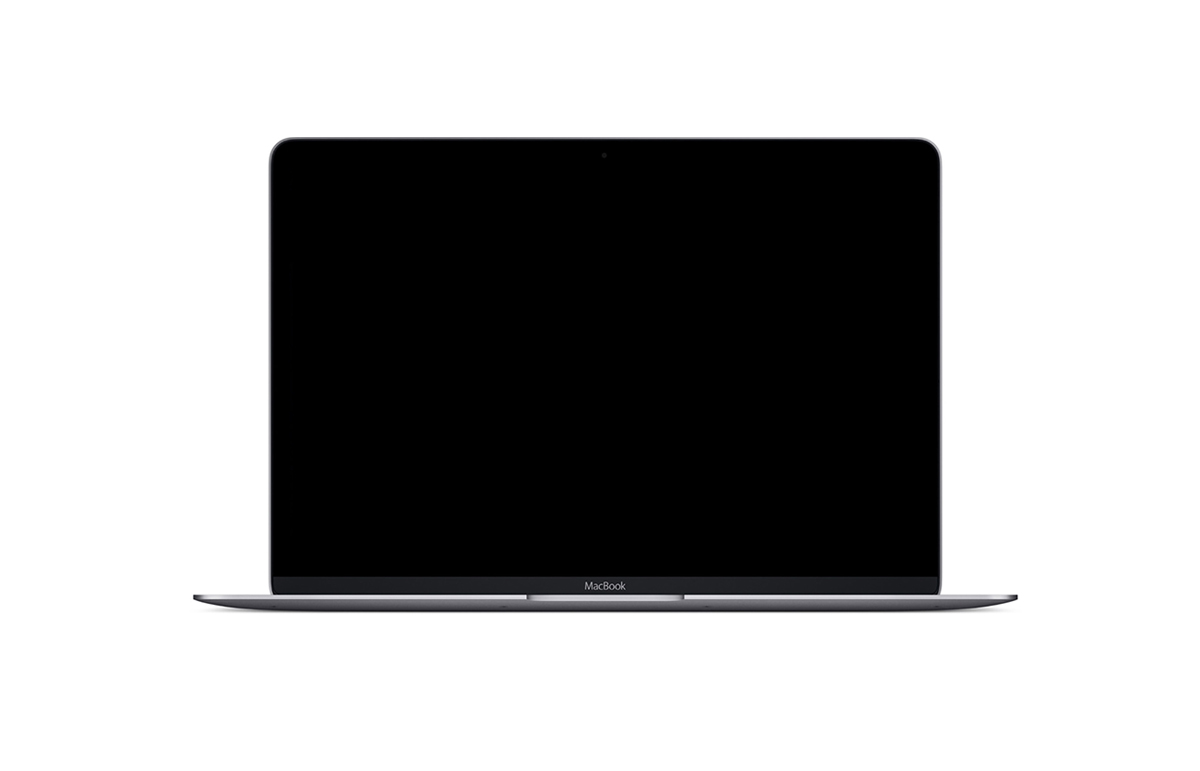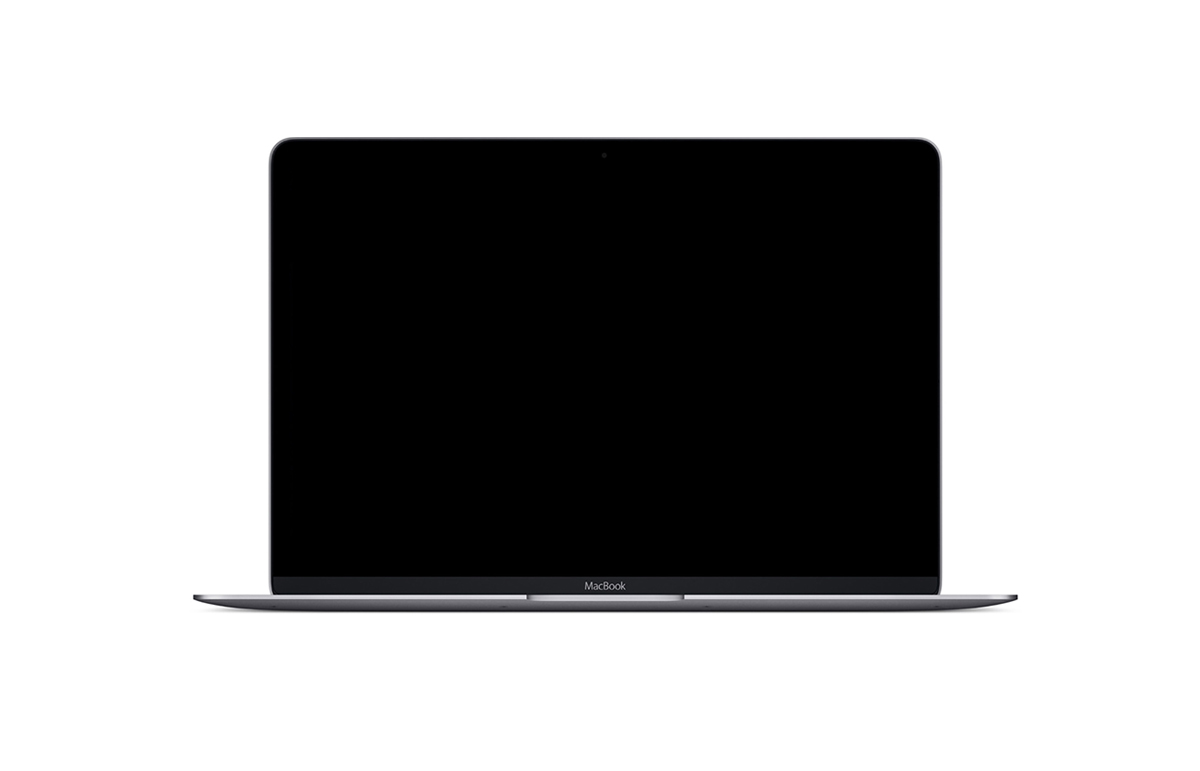 Work
We design and build technology product and platforms that understand the needs and behaviour of people so that your business or brand can genuinely engage with them.
ALL

ADVERTISING

APP-DESIGN

APP-DEVELOPMENT

BRANDING

DESIGN

EDITORIAL

ENGINEERING

MARKETING

PACKAGING-DESIGN

SHOPIFY-CUSTOM-DESIGN

SOCIAL-MEDIA

TECHNOLOGY

WAYFINDING

WEBSITE-DESIGN

WEBSITE-DEVELOPMENT