TAFE OTEN - CREATIVE CAMPAIGN & DIGITAL ACQUISITION
Communication
TAFE's online training and education network (OTEN) had to directly acquire students when regulatory change meant an existing referral business model was no longer viable.
We developed a student acquisition strategy and MVP digital product in 6 weeks by focusing on key enrolment subjects. We then designed, developed and deployed a digital creative campaign that included micro-sites and Google search and display campaigns that achieved an x35 return on ad spend, qualified sales leads incremental enrolment revenue.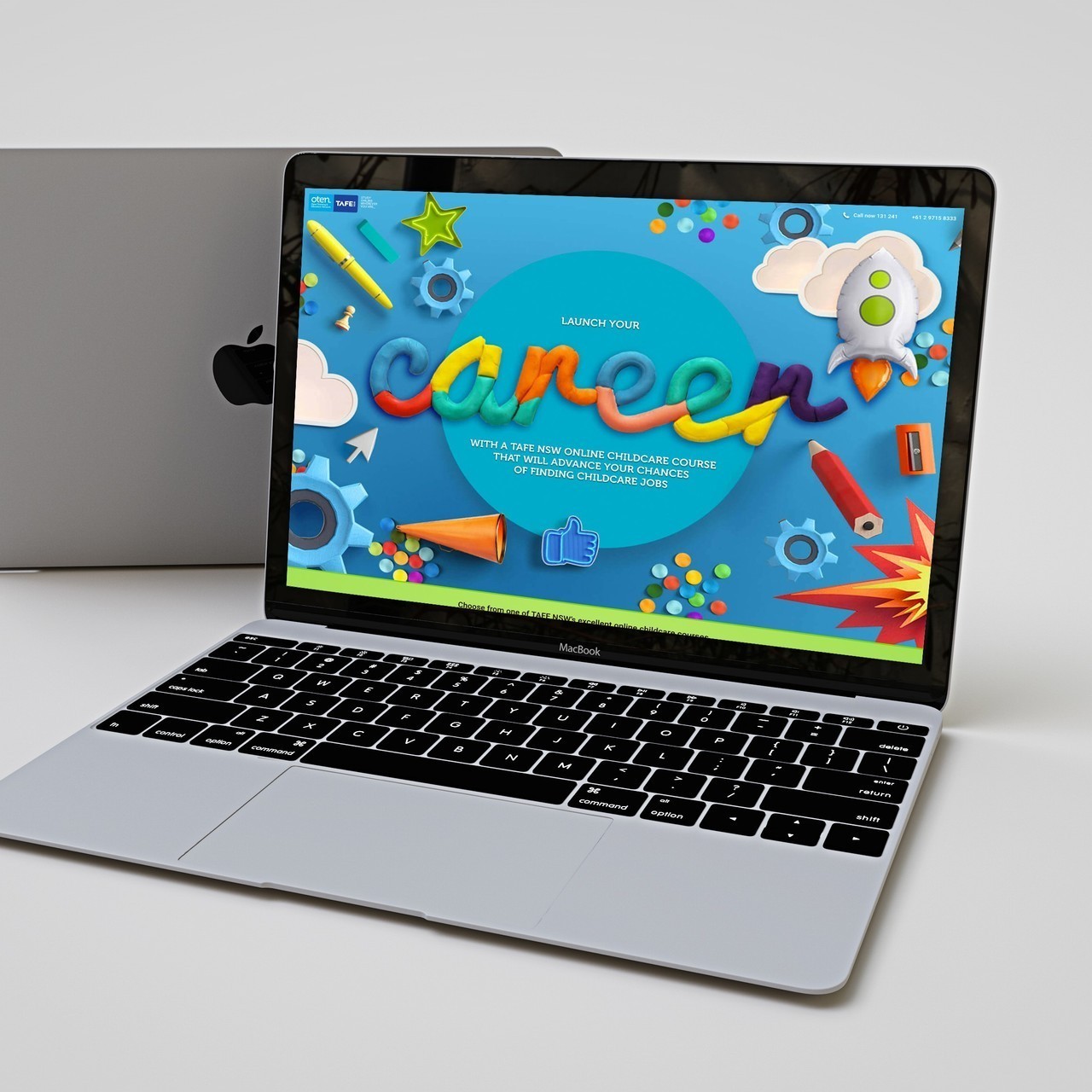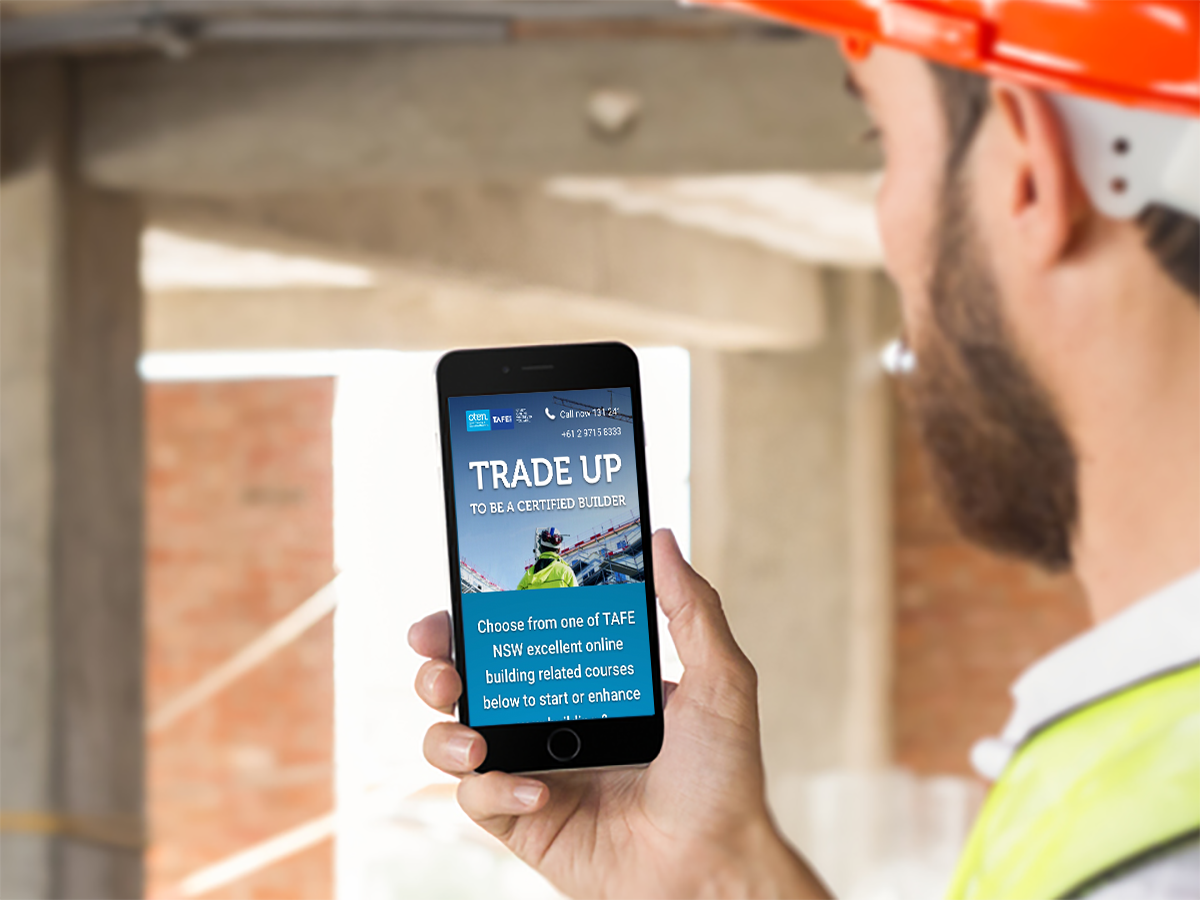 Work
We design and build technology product and platforms that understand the needs and behaviour of people so that your business or brand can genuinely engage with them.
ALL

ADVERTISING

APP-DESIGN

APP-DEVELOPMENT

BRANDING

DESIGN

EDITORIAL

ENGINEERING

MARKETING

PACKAGING-DESIGN

SHOPIFY-CUSTOM-DESIGN

SOCIAL-MEDIA

TECHNOLOGY

WAYFINDING

WEBSITE-DESIGN

WEBSITE-DEVELOPMENT