THAILAND TOURISM AUSTRALIA
Project
Thailand often competes with Bali to attract Australian tourists to its beautiful country populated by wonderful people. The youth market, defined as 18 to 24 years old tasked with a long-term objective to help educate Australians about the known and mostly unknown Amazing parts of Thailand.
We developed a market segmentation strategy to 18 to 25-year-olds that were not aware of the variety and affordability of activities available. Gamification was used to education this target market about the range and locations of adventurous activities they could enjoy by holidaying in Thailand.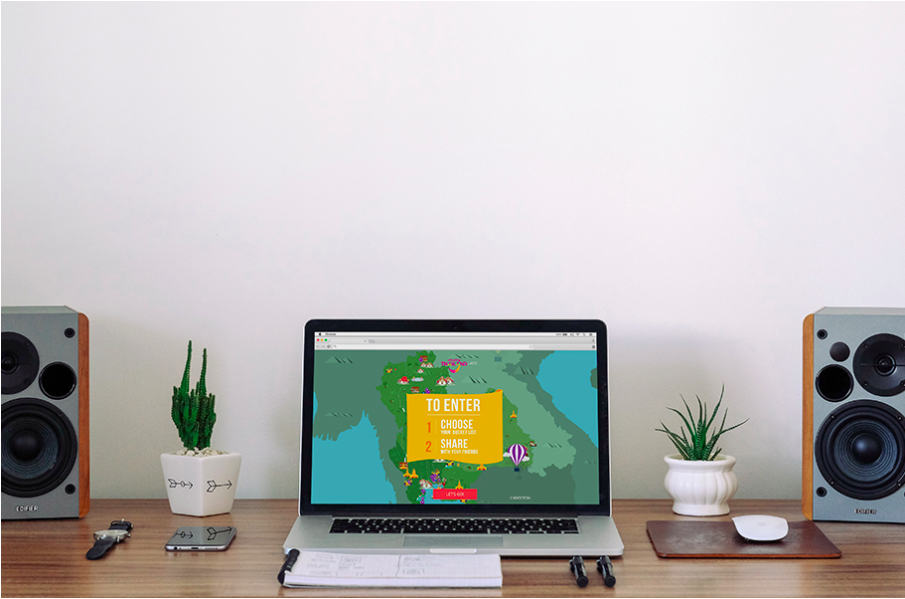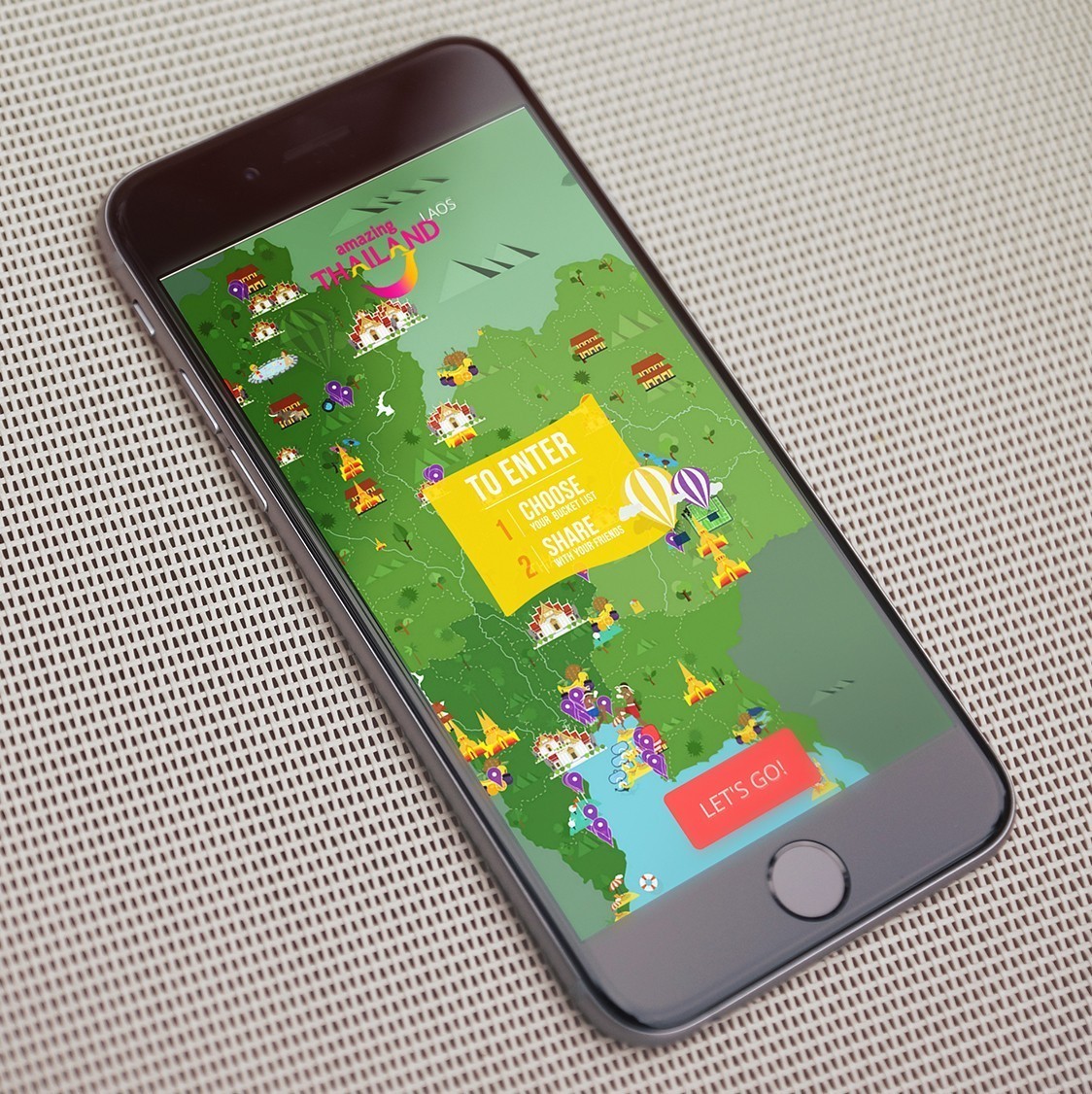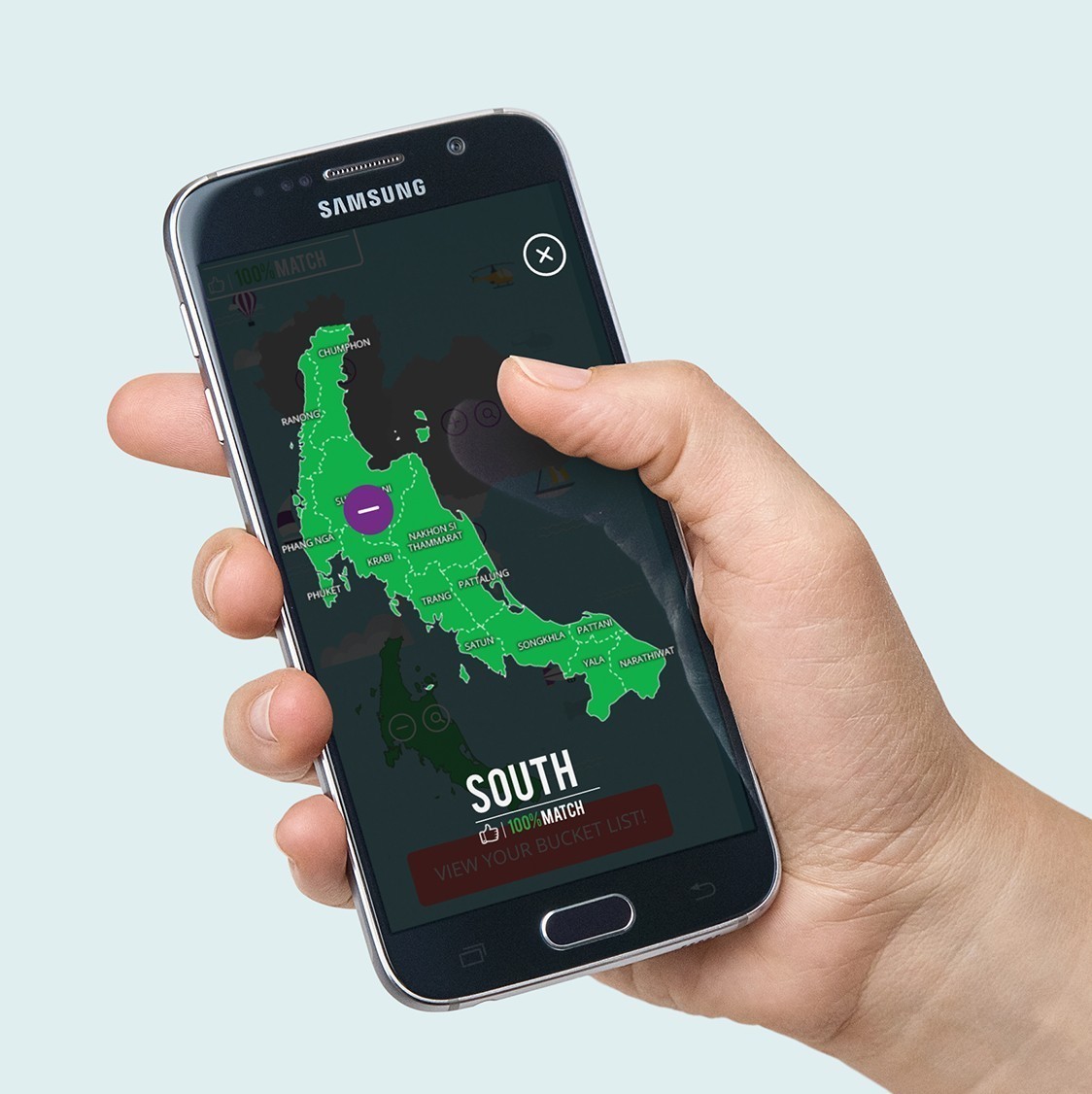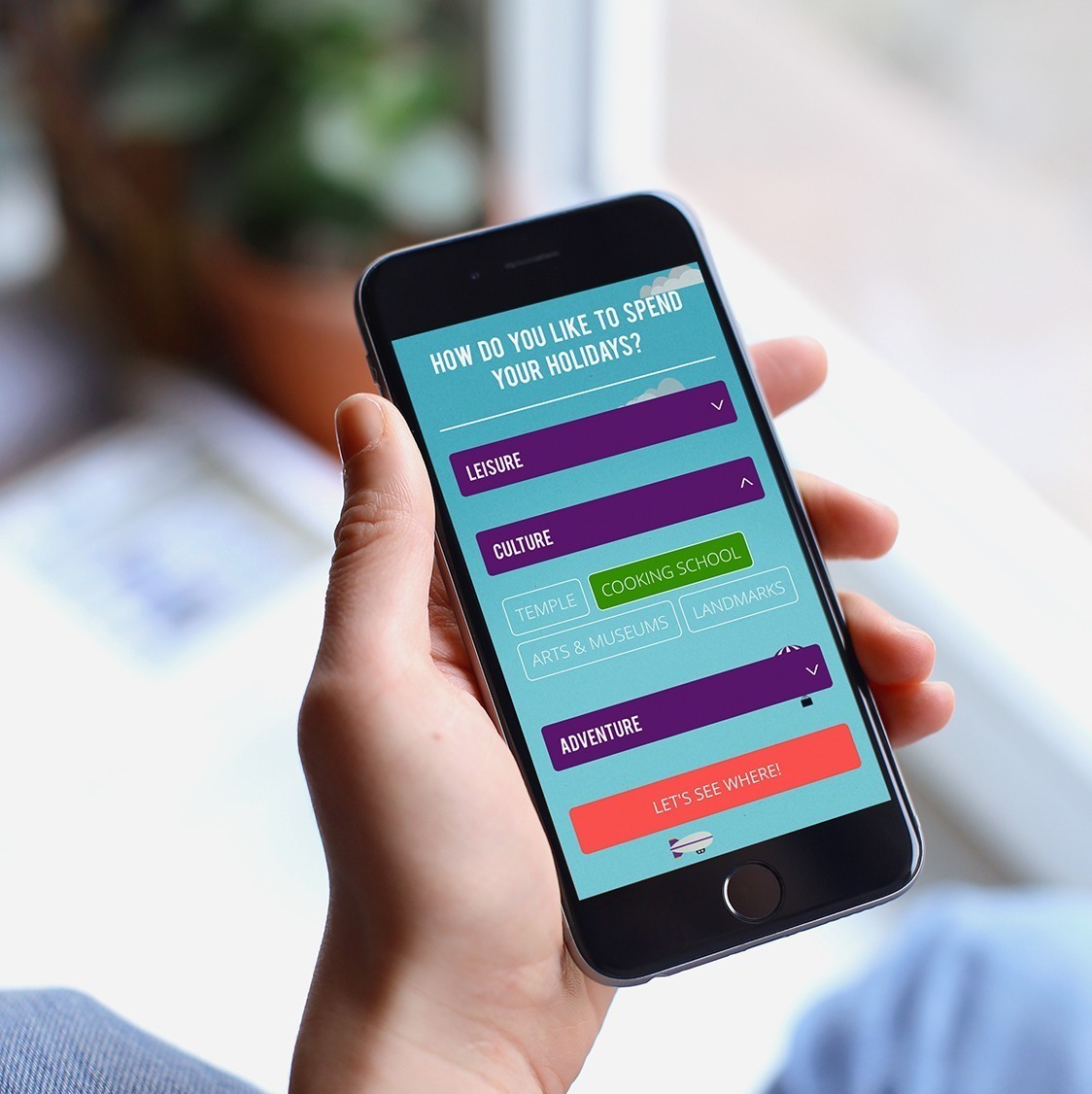 Work
We design and build technology product and platforms that understand the needs and behaviour of people so that your business or brand can genuinely engage with them.
ALL

ADVERTISING

APP-DESIGN

APP-DEVELOPMENT

BRANDING

DESIGN

EDITORIAL

ENGINEERING

MARKETING

PACKAGING-DESIGN

SHOPIFY-CUSTOM-DESIGN

SOCIAL-MEDIA

TECHNOLOGY

WAYFINDING

WEBSITE-DESIGN

WEBSITE-DEVELOPMENT