THE ORGANIC TEA PROJECT
Branding
THE CHALLENGE

The tea marketplace is dominated by several titans, with histories and presence to match. Missing in this saturated field, was a brand that effectively captured those consumers who seek out not just organic tea, but organic tea with authentic, artisanal grade flavours. With an existing connection to India, this start-up needed a full-scale brand development and logistics strategy to go from a single thought through to a place on supermarket shelves.
THE SOLUTION

Drawing on every aspect of our design and entrepreneurial experience we're proud of the many delighted and loyal customers the brand now enjoys. Direct to customers orders and Harris Farm supermarkets now sustain this growing and healthy business in a highly competitive market.
DELIVERABLES

Branding, Marketing, Packaging design, Shopify custom design, Social media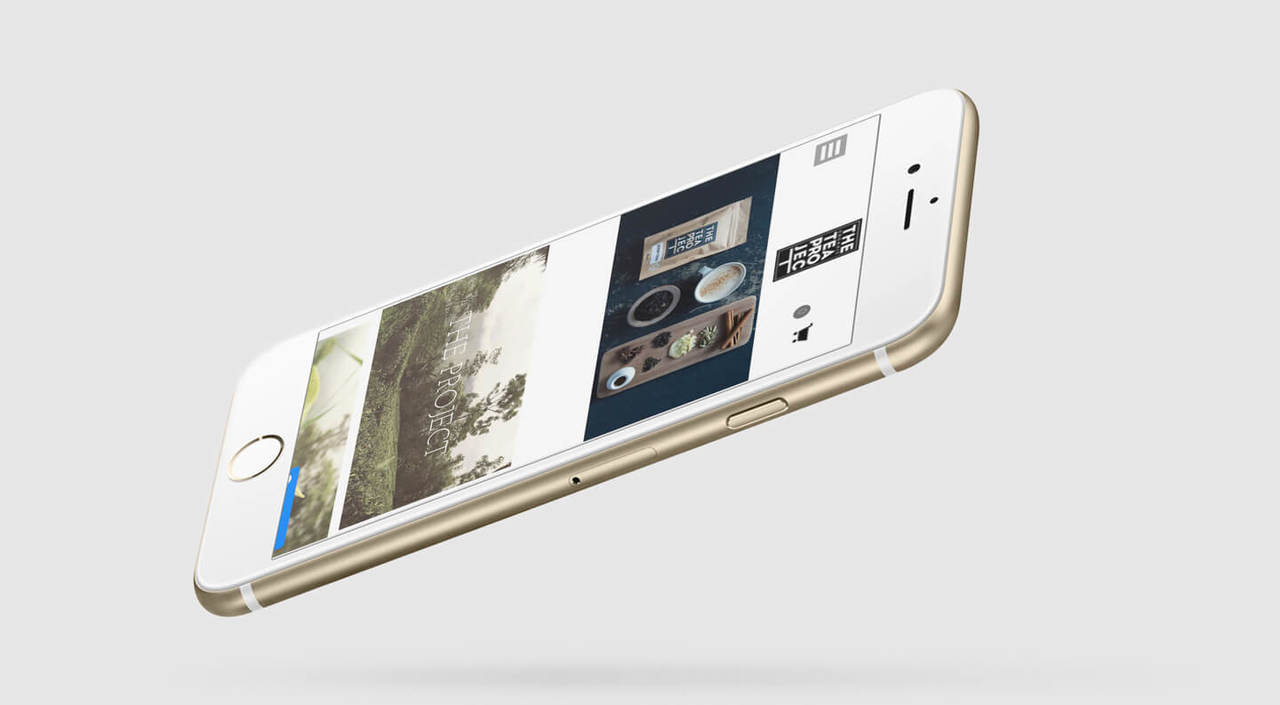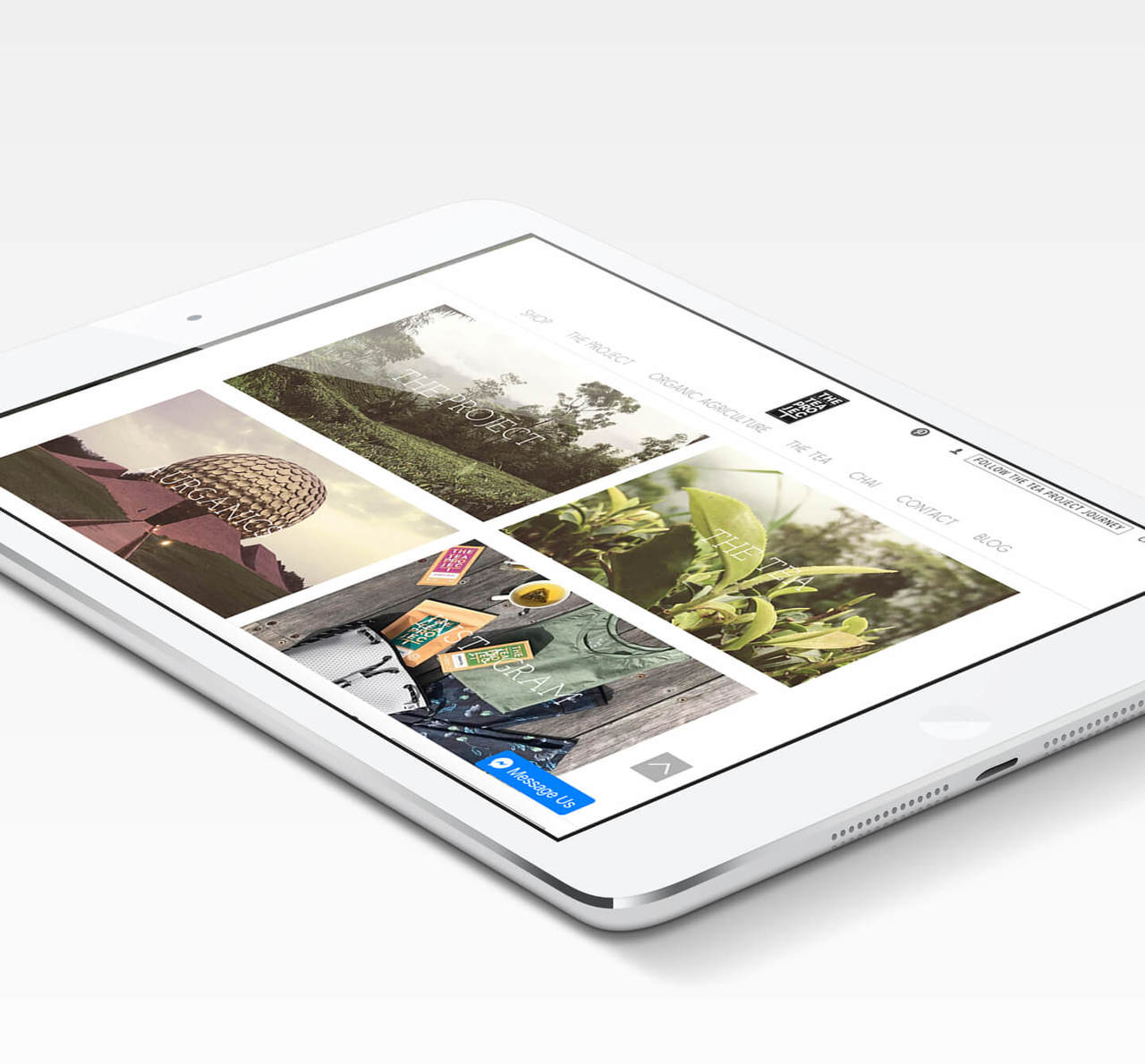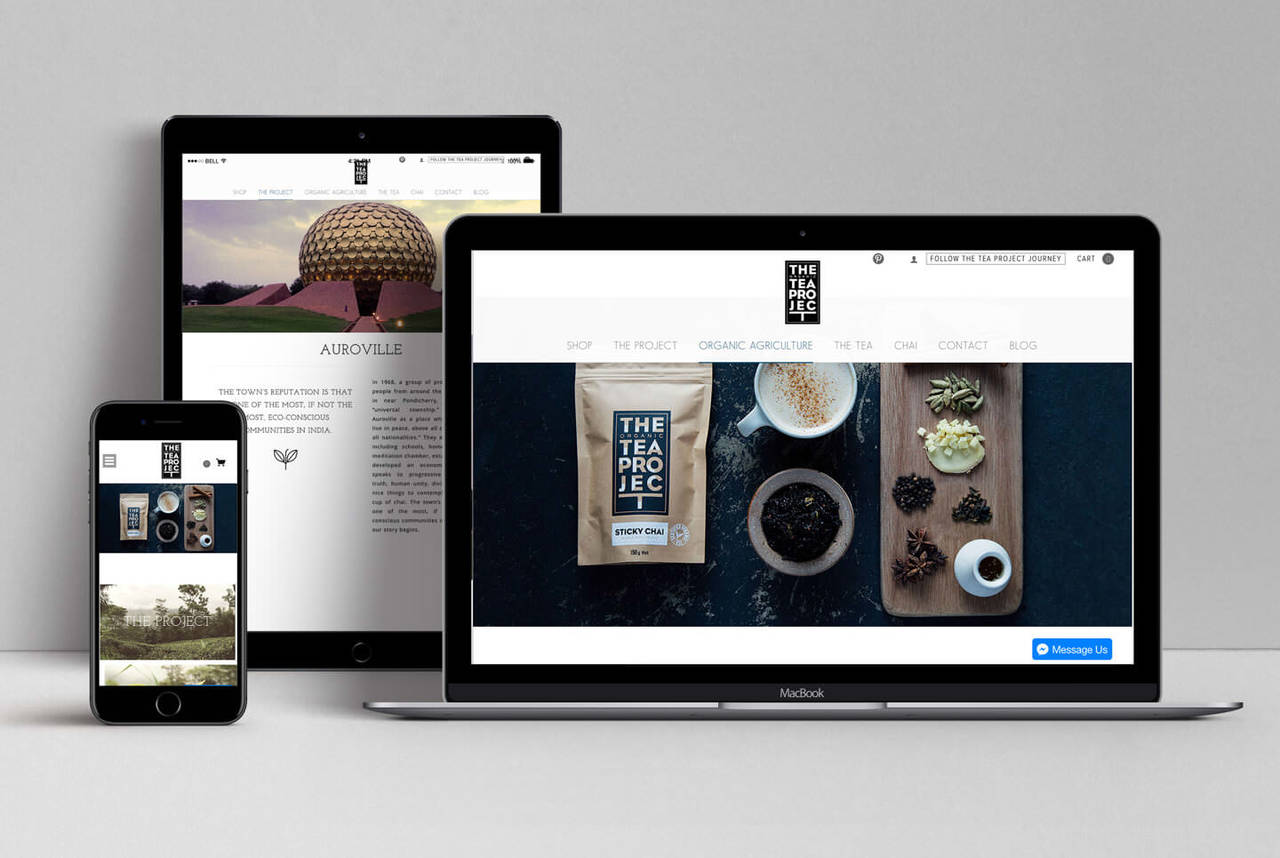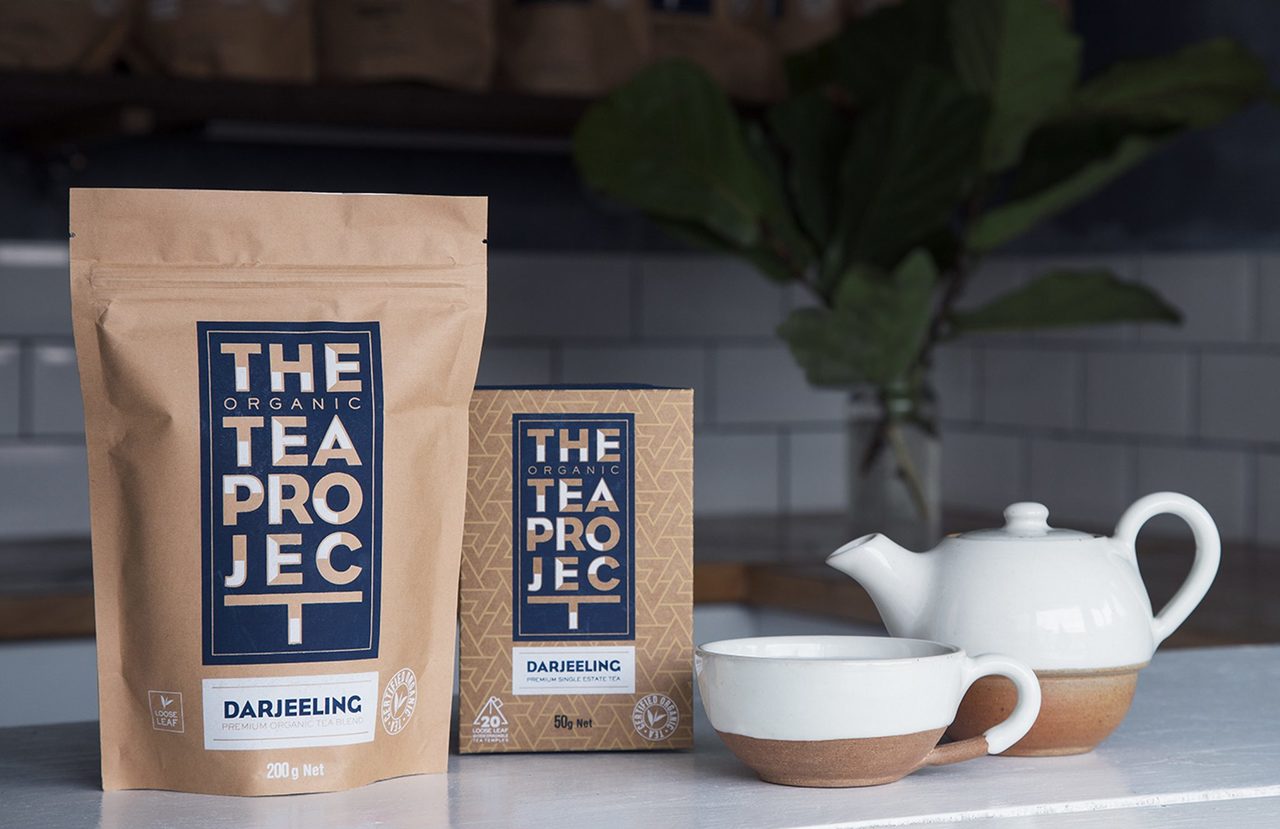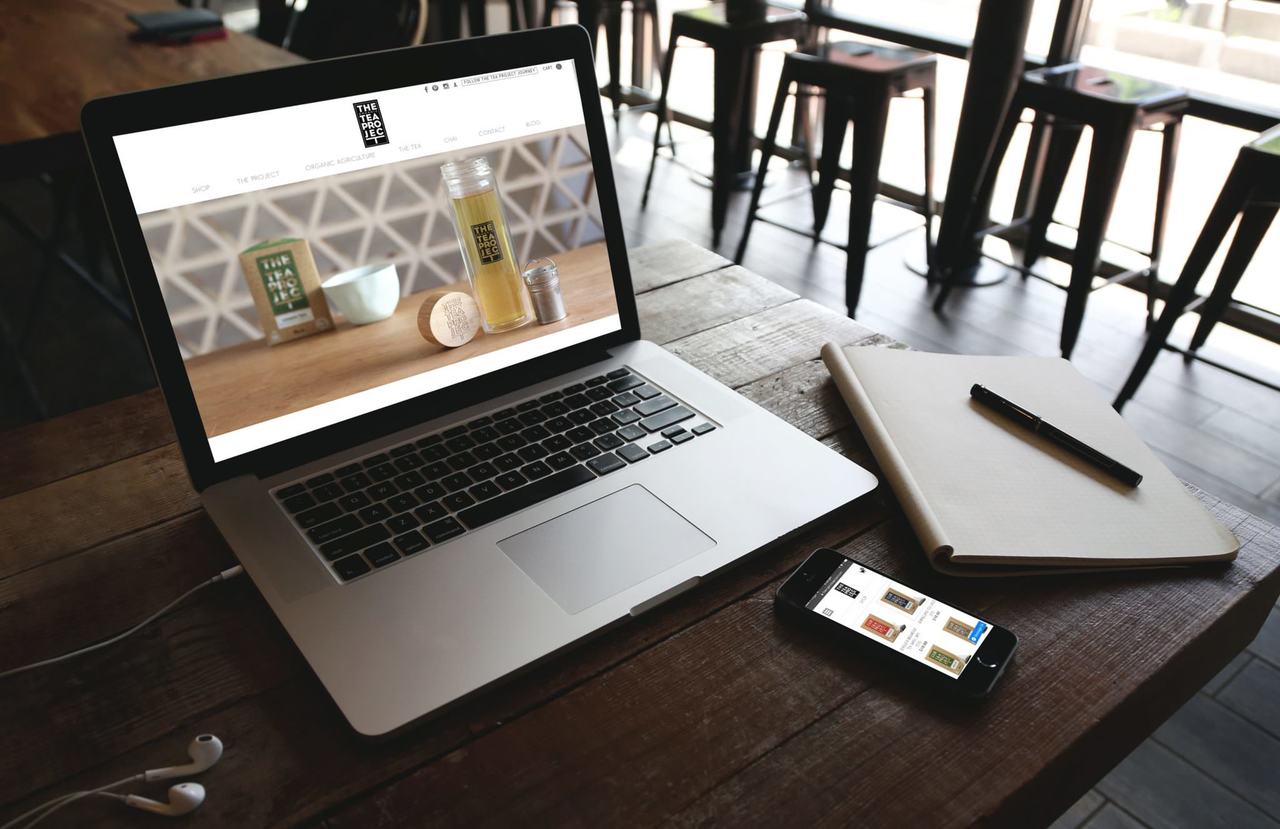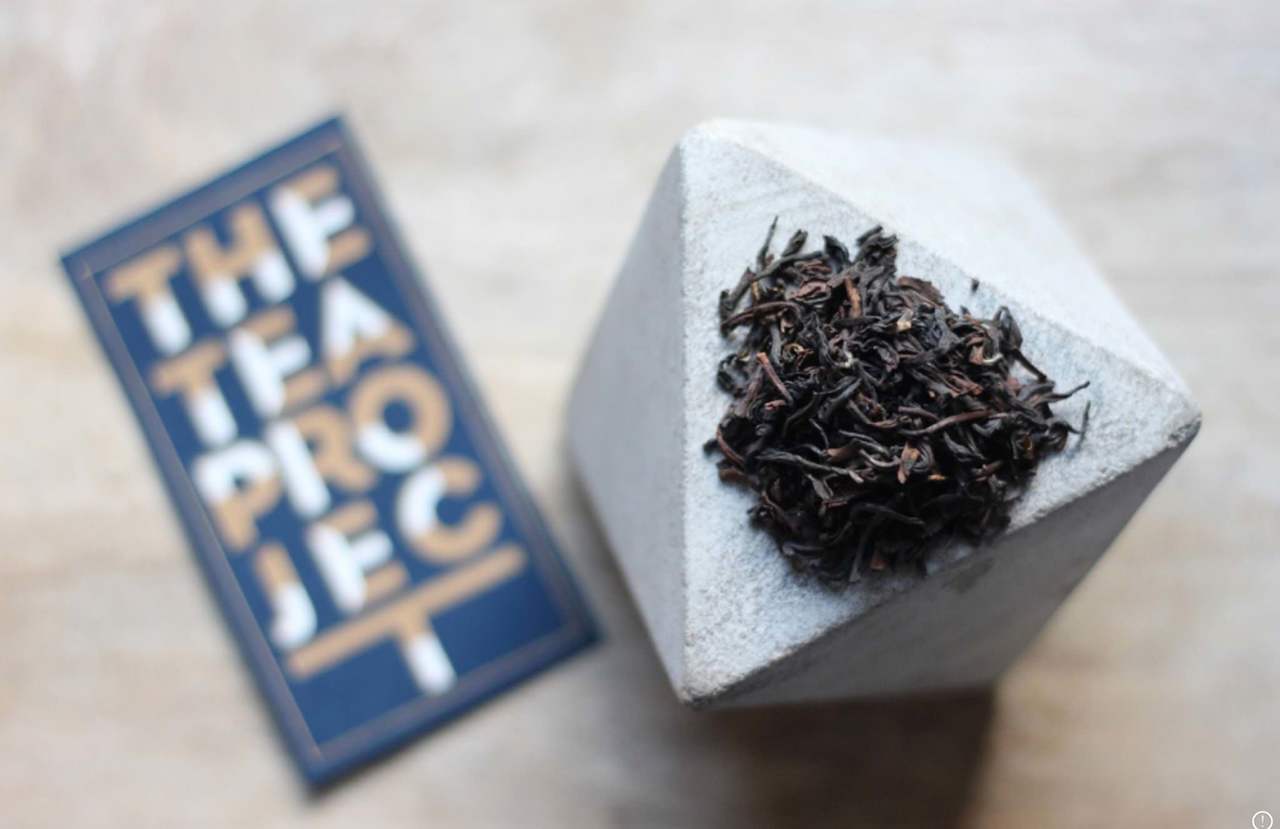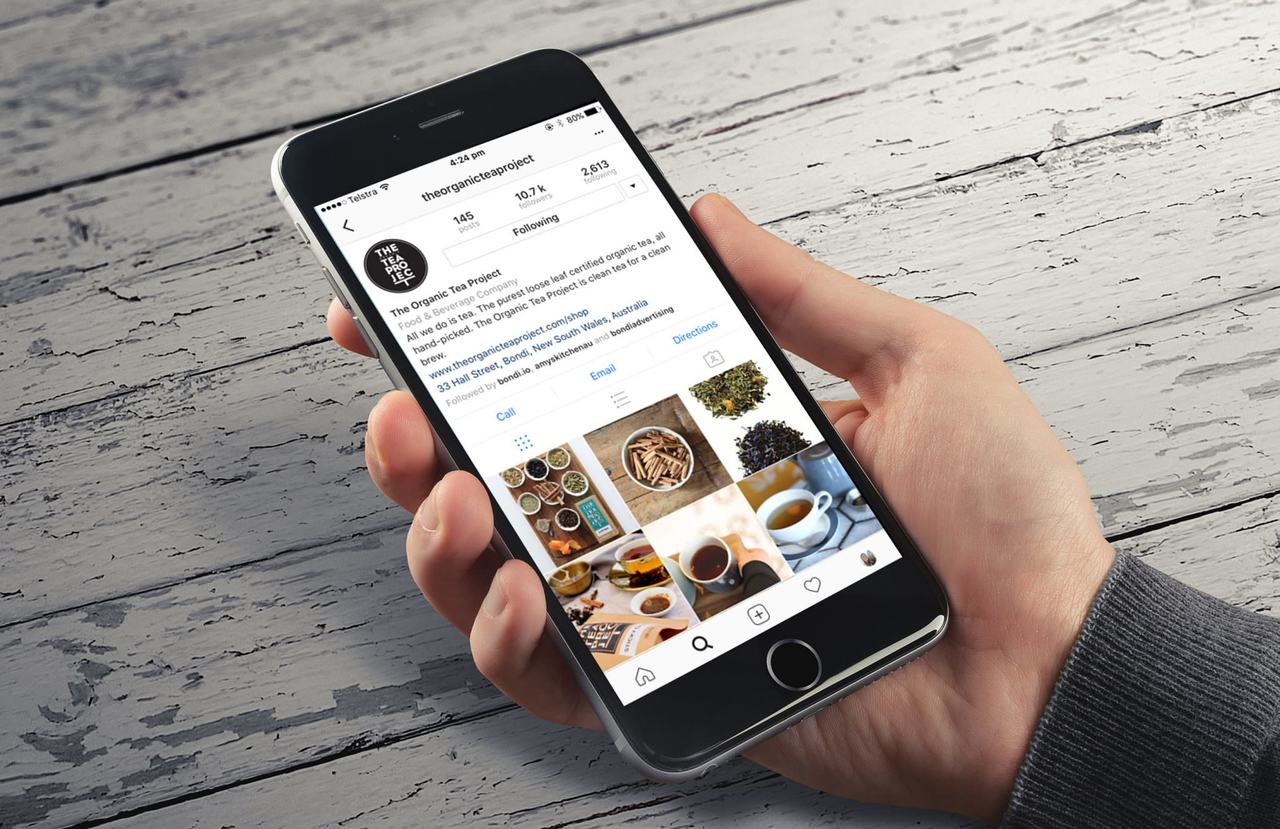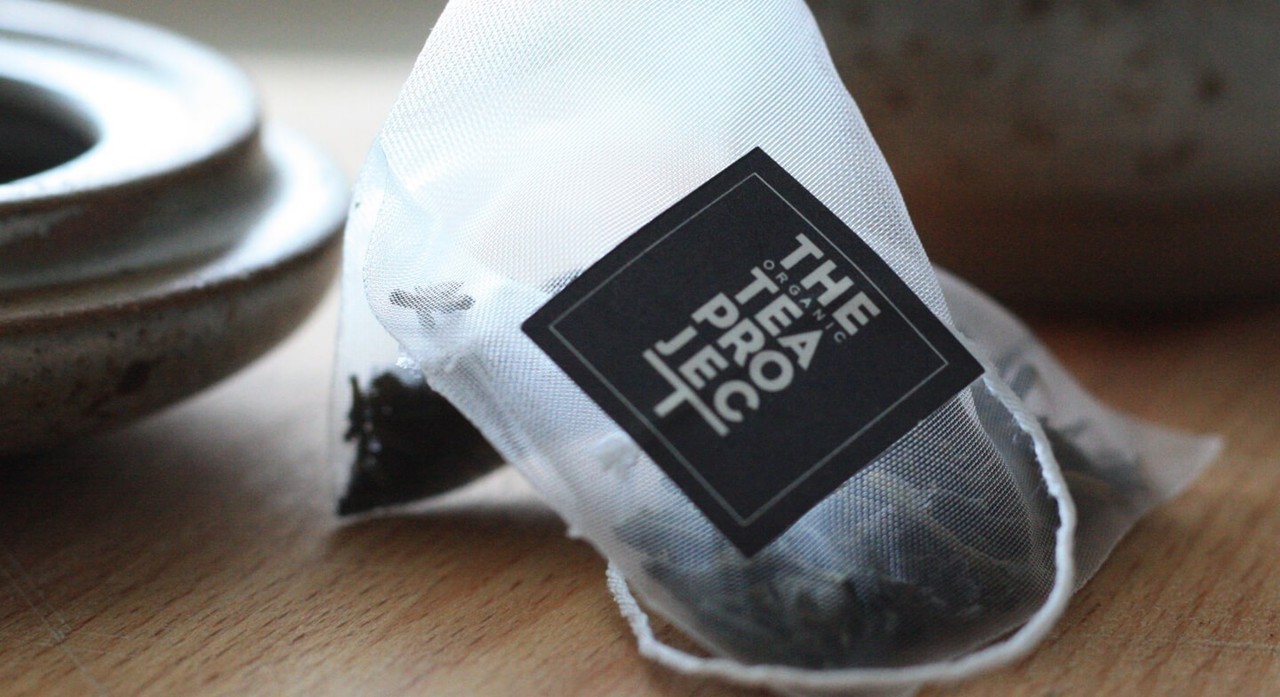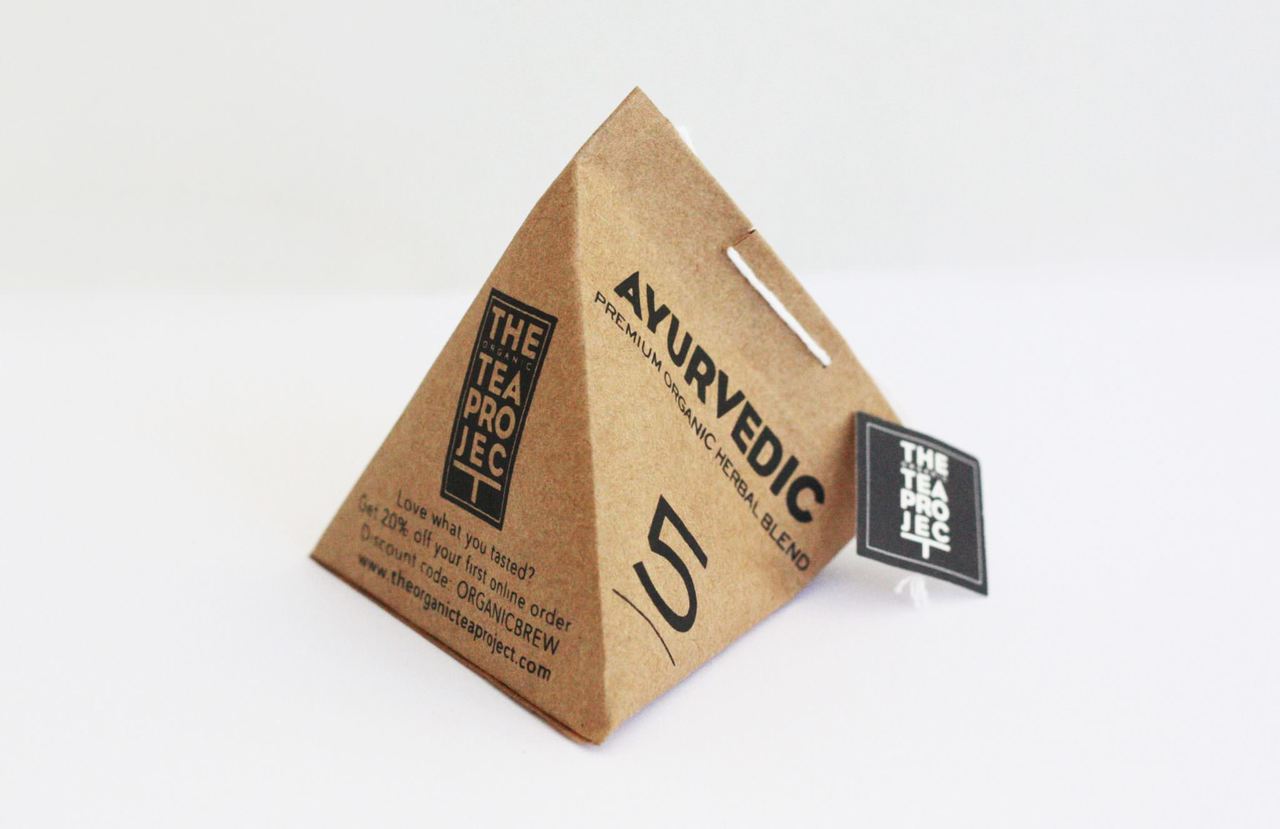 Work
We design and build technology product and platforms that understand the needs and behaviour of people so that your business or brand can genuinely engage with them.
ALL

ADVERTISING

APP-DESIGN

APP-DEVELOPMENT

BRANDING

DESIGN

EDITORIAL

ENGINEERING

MARKETING

PACKAGING-DESIGN

SHOPIFY-CUSTOM-DESIGN

SOCIAL-MEDIA

TECHNOLOGY

WAYFINDING

WEBSITE-DESIGN

WEBSITE-DEVELOPMENT