SYDNEY UNI STUDENT UNION
Project
STUDENT UNION APP
The Sydney University Student Union (USU) approached us to created a mobile application to digitise their student union card and provide a communication platform to their members.
Members can use their application to receive discounts at the point of sale and be notified of important events from the USU and Sydney University clubs and societies.
The technical platform developed using node.js, produces a scalable event-driven API, able to federate multiple client databases and syndication services.
A combination of USU owned infrastructure and Amazon Web Services (AWS) was deployed to providing a stable, resilient and cost optimised storage, network and compute.
DELIVERABLES

App Design, App Development, Engineering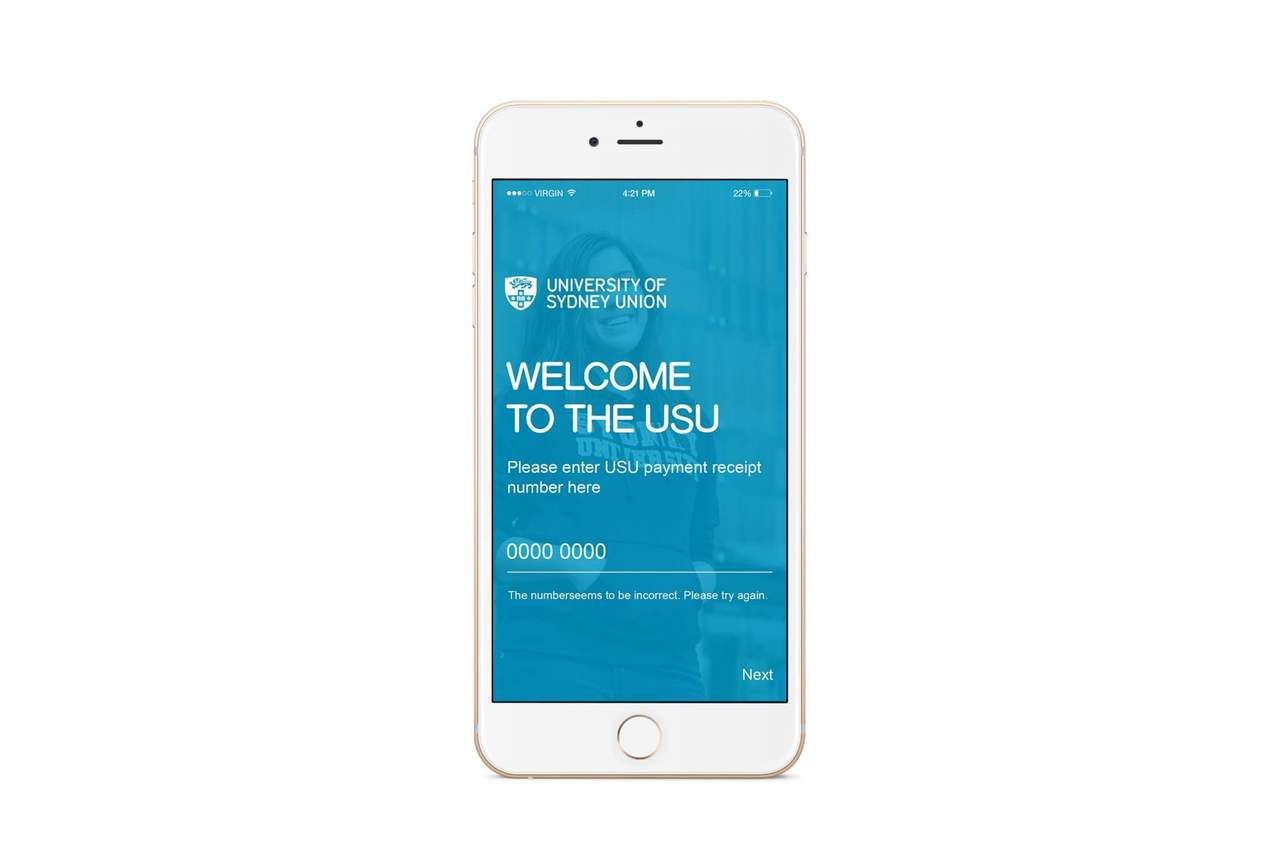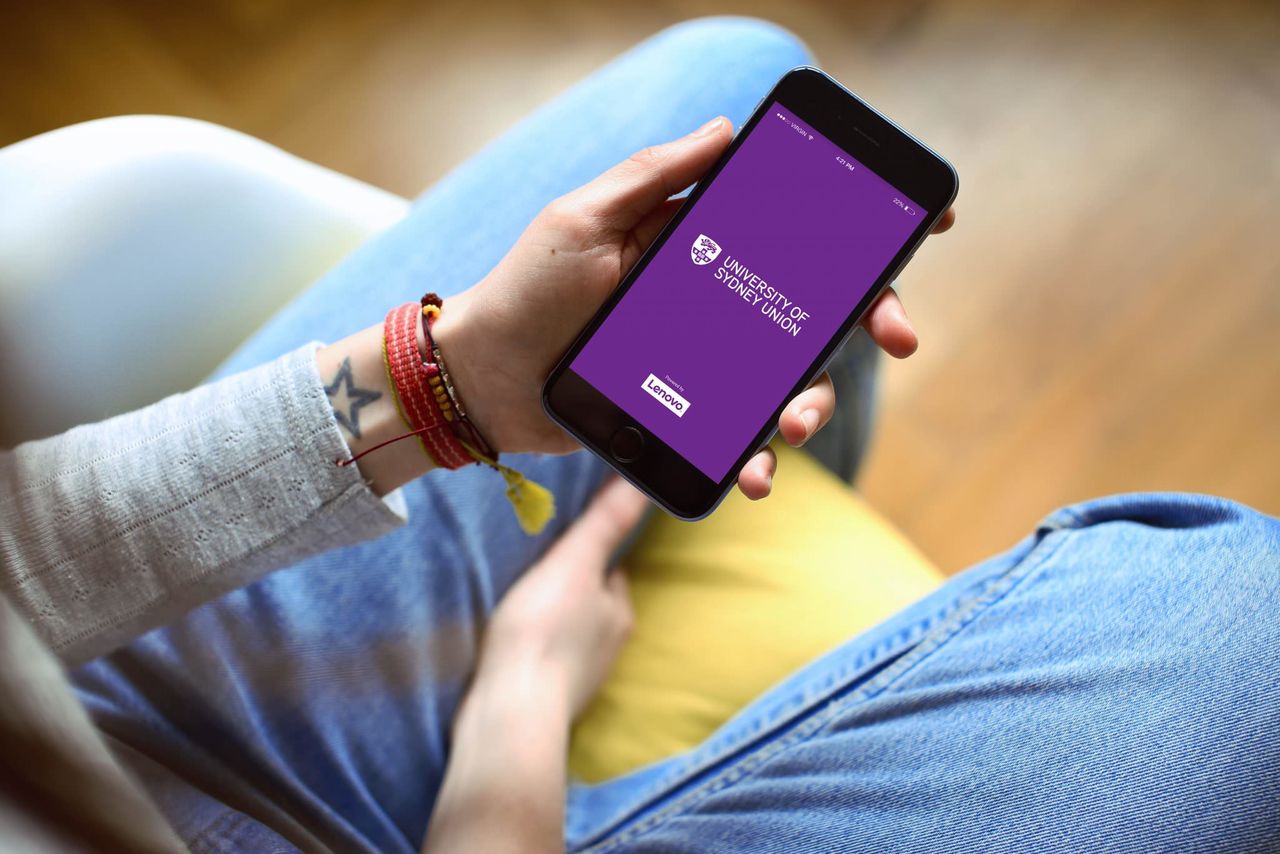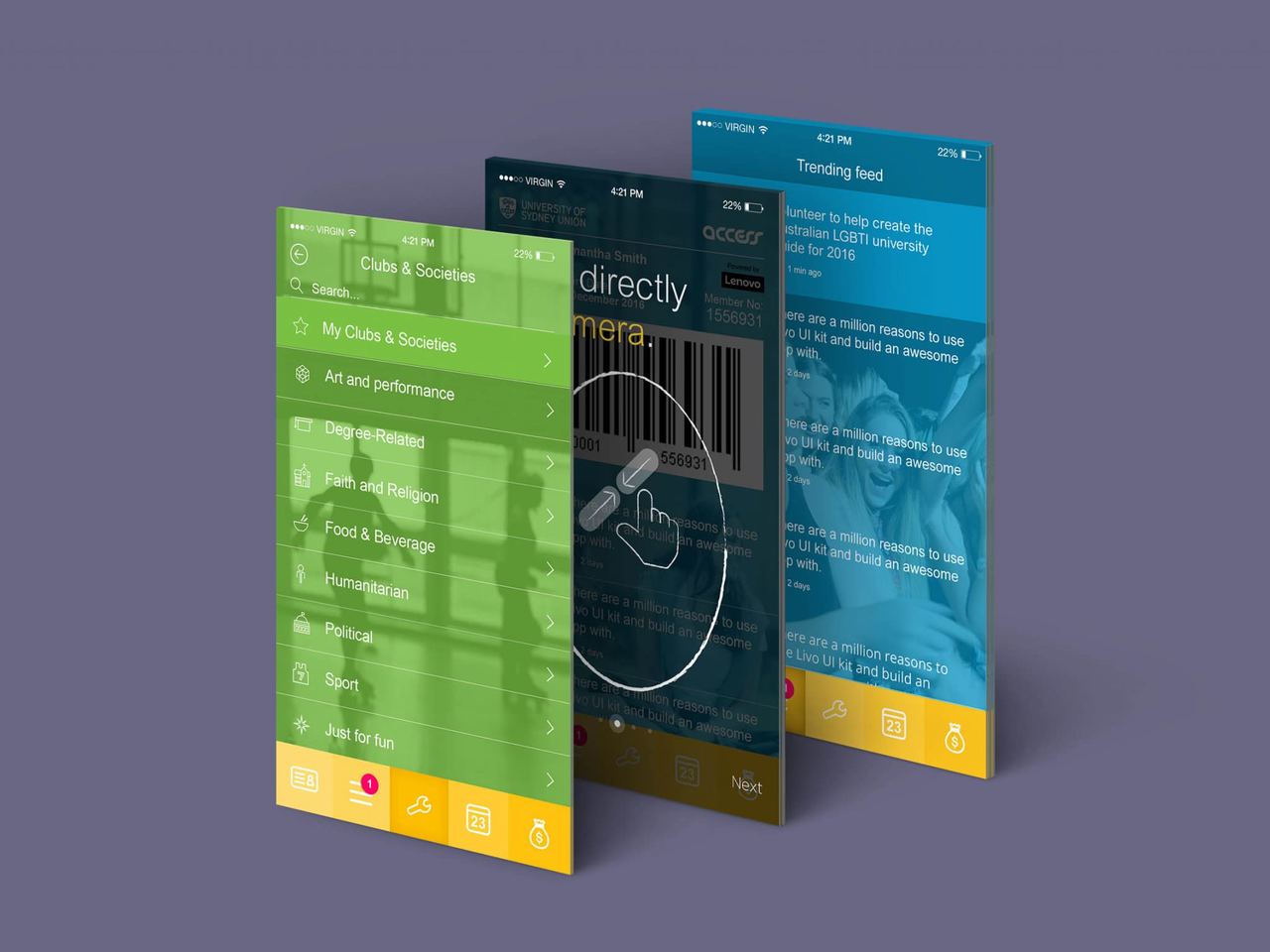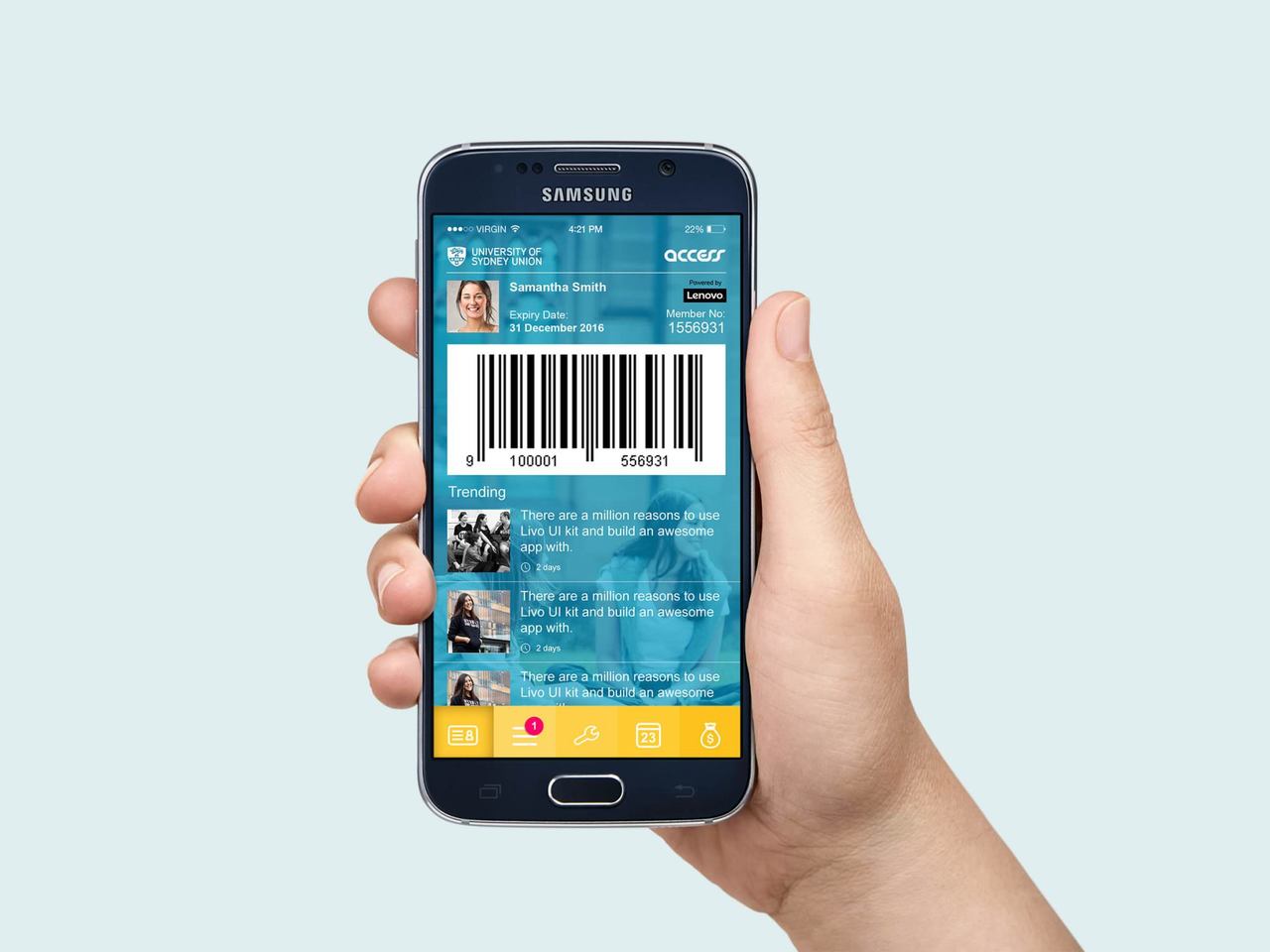 Work
We design and build technology product and platforms that understand the needs and behaviour of people so that your business or brand can genuinely engage with them.
ALL

ADVERTISING

APP-DESIGN

APP-DEVELOPMENT

BRANDING

DESIGN

EDITORIAL

ENGINEERING

MARKETING

PACKAGING-DESIGN

SHOPIFY-CUSTOM-DESIGN

SOCIAL-MEDIA

TECHNOLOGY

WAYFINDING

WEBSITE-DESIGN

WEBSITE-DEVELOPMENT